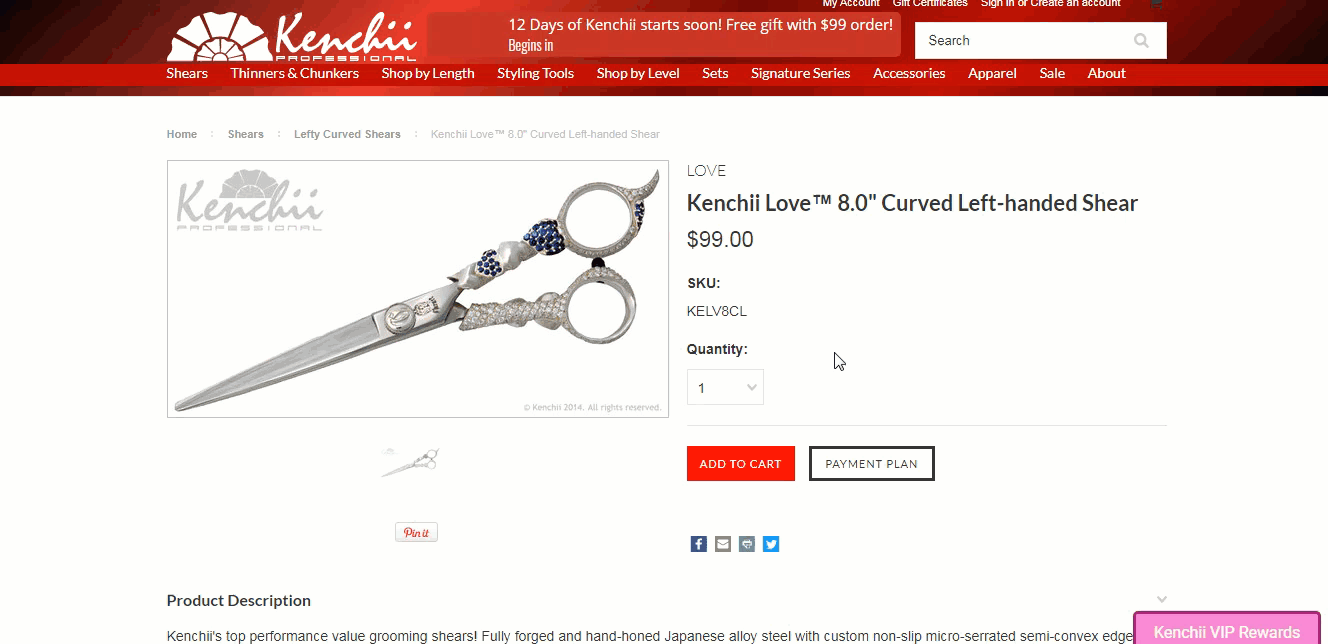 When a customer needs your one or more products but finds unable to pay for a one-time purchase, a subscription concept is working for the products and services. BigCommerce merchants can use our custom subscription development services to allow customers to pay in milestones or regular subscription payments for a periodic plan like monthly payments.
We let shoppers give their inputs with their involvement in the creation of subscription plans. Hence, our app helps in the retention of customers for longer, and eventually increase overall sales.
Our app allows consumers to set payment plans by displaying a module on the product page. In sum, the app facilitates in the creation of customized subscription plan on the BigCommerce storefront.
Specifications
The app allows customers to set the amount for upfront payment. It is up to the merchant to allow 'Nil or Zero' amount as an advance.
Shoppers can fix the number of payments or installments to create a plan.
The app offers a provision to set outstanding or remaining amount after setting the upfront payment.
After setting both, a number of installments and outstanding payment values, either consumer can set the amount per installment or app can automatically calculate it based on the six months for the whole payment.
The app is not conflicting with other plugins integrated with BigCommerce store.
The app is non-intrusive in user experience and compatible with BigCommerce themes.
FEATURES AND BENEFITS
IT INCREASES CUSTOMER LOYALTY
The app helps customers to buy products on the BigCommerce store with a lesser amount than a full payment by setting the subscription plan. It increases the loyalty of customers to the ecommerce business.
IT PROLONGS THE CUSTOMER JOURNEY
The app facilitates customers to pay in installments, and according to the subscription plans they have set. It tempts many consumers to retain and remain as a repeat customer for a long period instead of becoming a one-timer.
IT EXTENDS THE CUSTOMER LIFETIME VALUE
The app enables a shopper to buy products on subscription bases means customers can buy more products as well as retain forever. It extends the customer lifetime value with the ecommerce business.