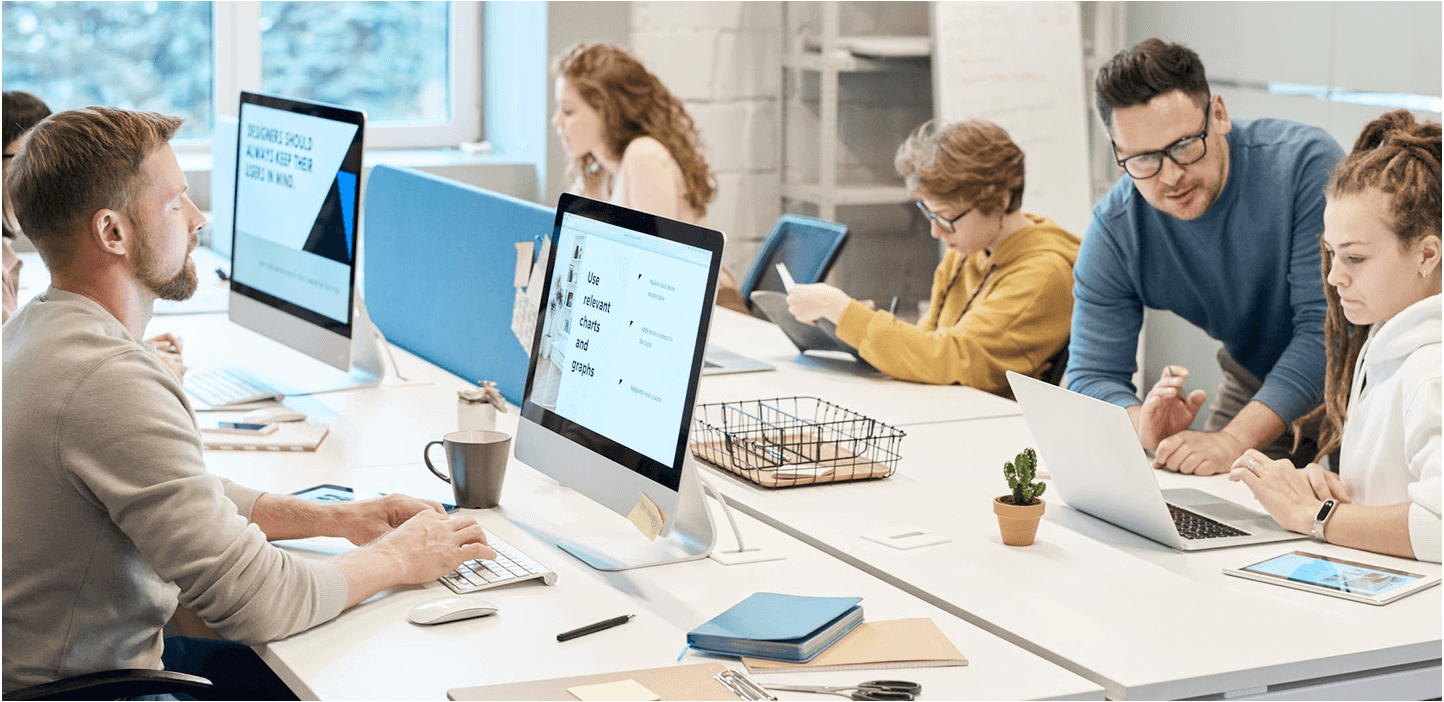 Who We Are
9eCommere is an eStore product development agency delivering customized and dynamic web and mobile e-store applications. With our primary forte in eCommerce store solutions led by best technical practices, we help companies across various domains to optimize their businesses on digital platforms with our custom solutions. Led by a well-coordinated team of professionals, we address the evolving requirements of companies of all sizes, ranging from startups to large enterprises. With our rich experience in eCommerce solutions and industry-specific knowledge, we deliver exceptional eStore solutions to our global client base.
Vision
Our vision is to scale higher as a GLOBAL eCommerce Store development service provider offering an exclusive range of web store solutions, meeting the ever-changing needs of global clientele.
Mission
Leveraging the best technologies, high-end tools and expertise of our professionals, we thrive to build out-of-the-box solutions that help us align with our vision.
We aim to provide cutting-edge solutions that offer value for money and meet the needs of our clients.
To seamlessly adapt to the changing environment of the digital world
To provide high end digital solutions
To in-house talented and potential professionals
To build creative and innovative solutions
To build long term, trustworthy and reliable partnership
To upgrade the quality of our work
To harness the potential of talented resources
To strive to meet International Quality Standards
To build a track record of successful partnership across the globe