Shopping Mall Furniture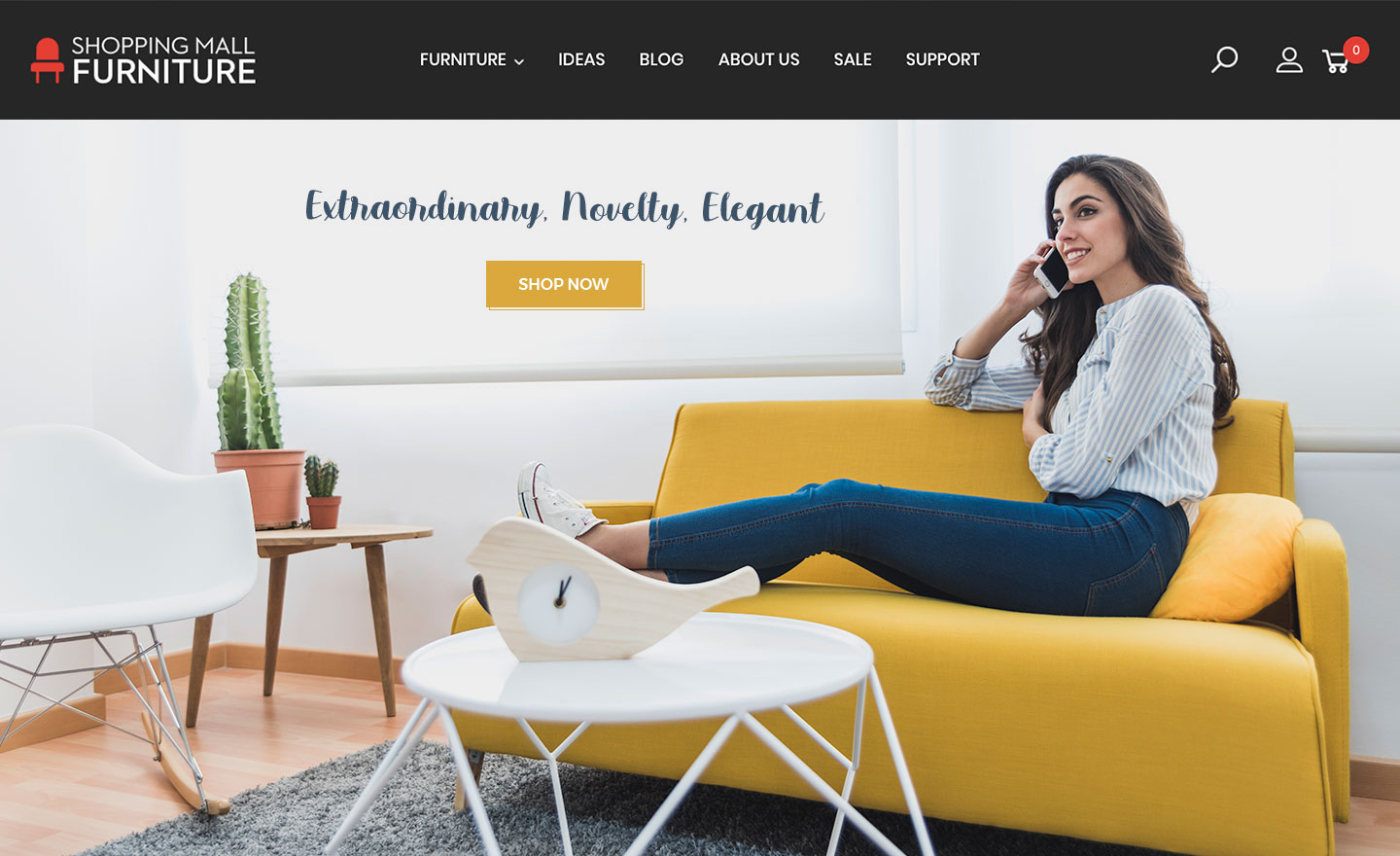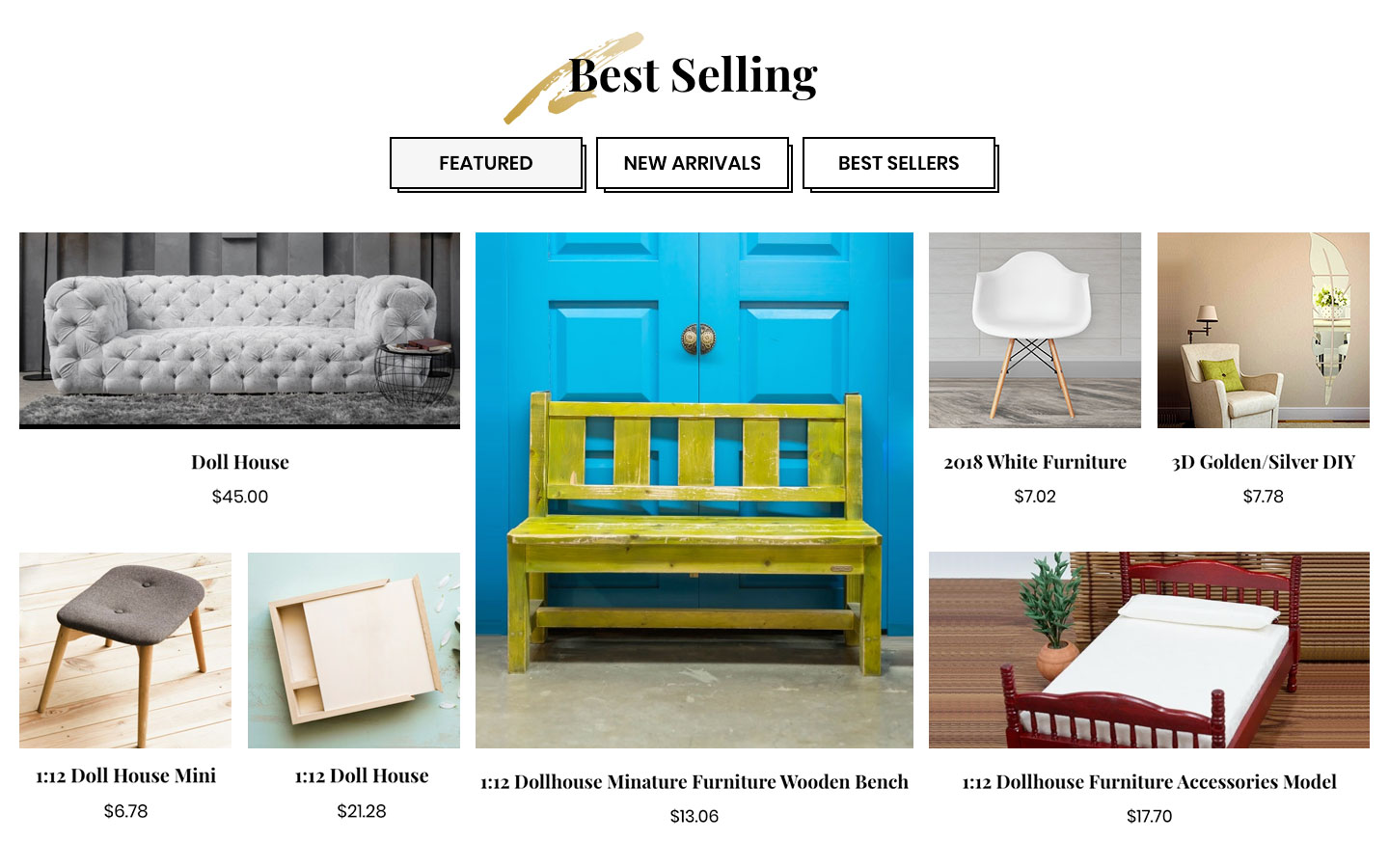 ABOUT SHOPPING MALL FURNITURE
Shopping Mall furniture is an online furniture selling store which will offer its customers a wide variety of furniture to choose from. Shopping Mall furniture gives an advantage for its customers to browse furniture in large variety as comparison to physical stores. The main idea behind this store is to give customers an easy and relaxing experience which they might not get in physical stores.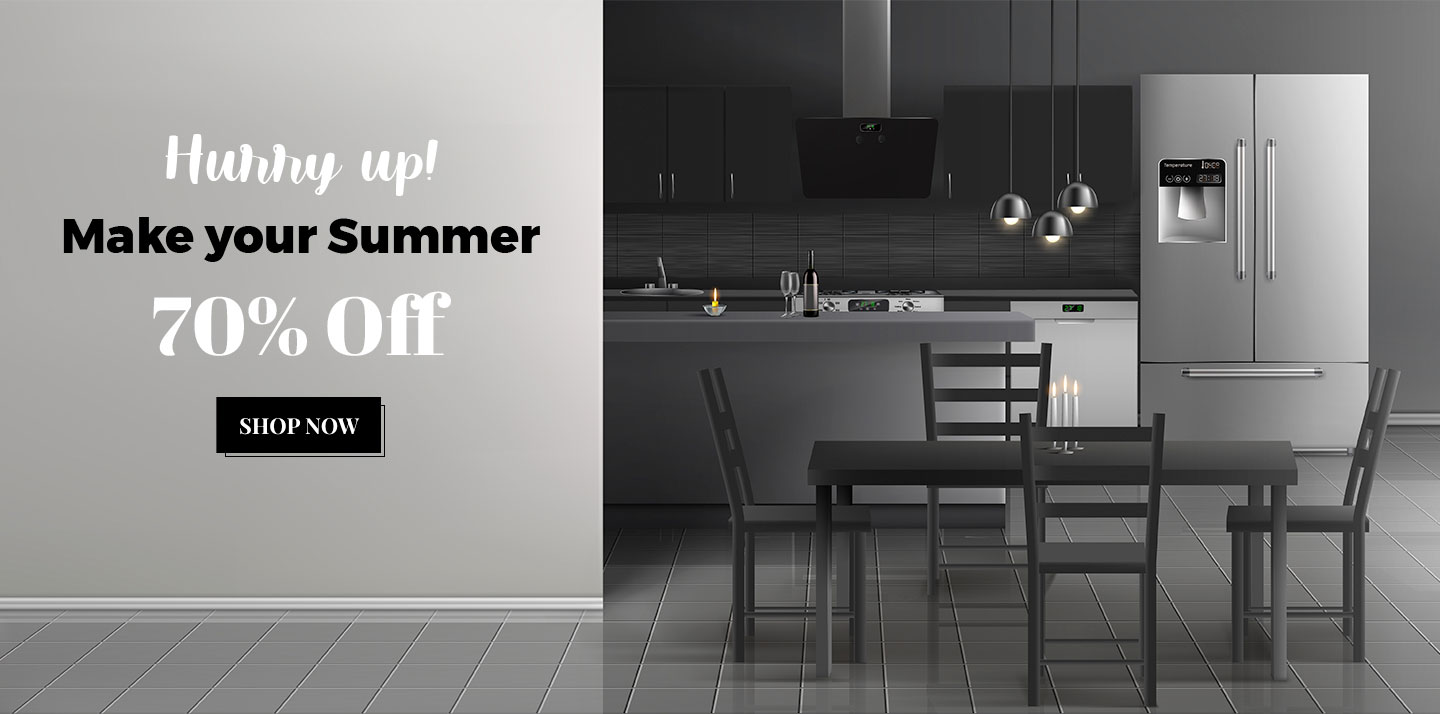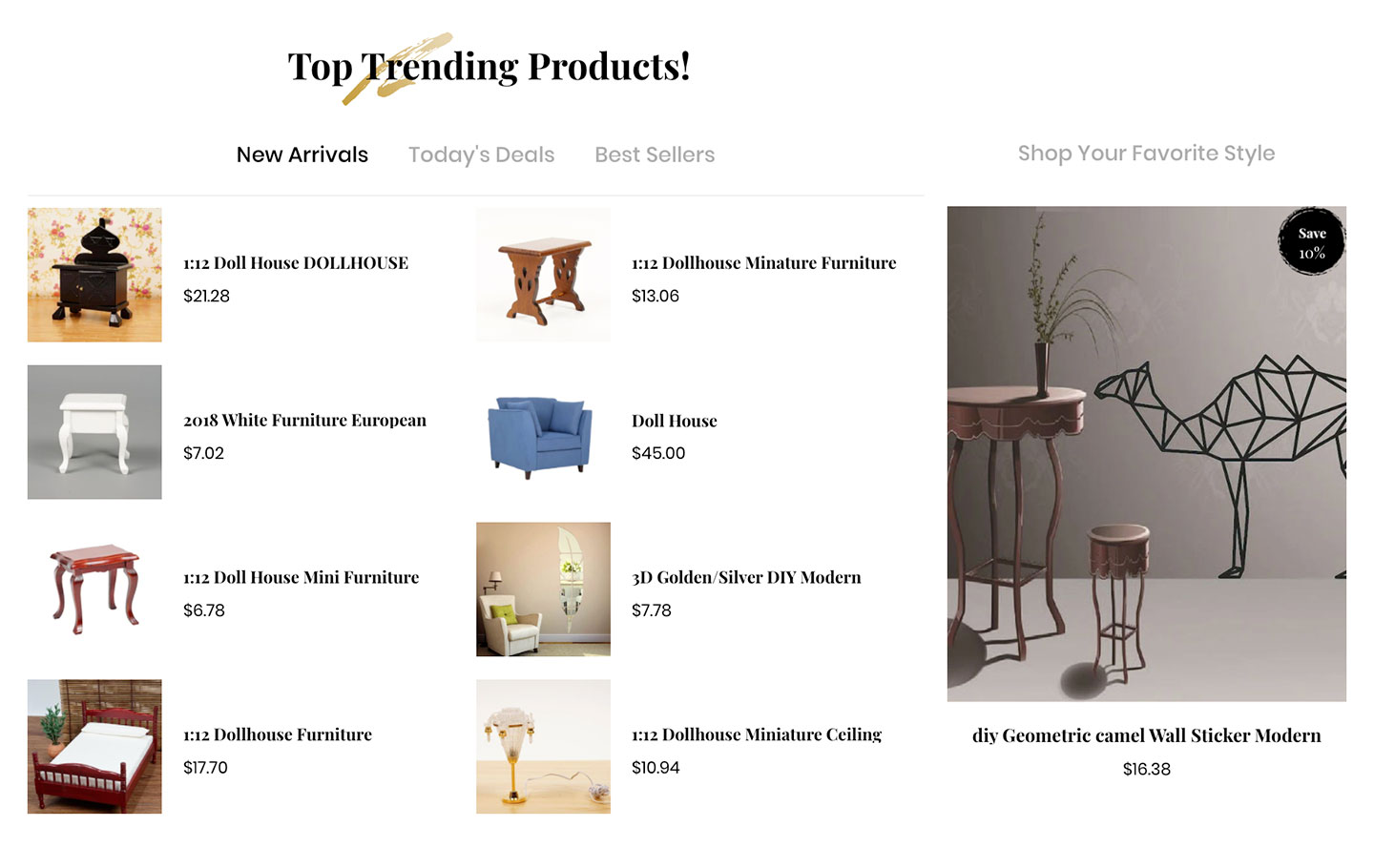 SHOPPING MALL FURNITURE & 9ECOMMERCE PARTNERSHIP
Shopping Mall furniture with the aim of entering into the modern furniture sector. To fulfill their aim client was looking for a Shopify partner company which could help them in developing a unique and appealing online store. Client believed in the potential of 9eCommerce shopify design and development team and gave us a chance to be their partner in the journey.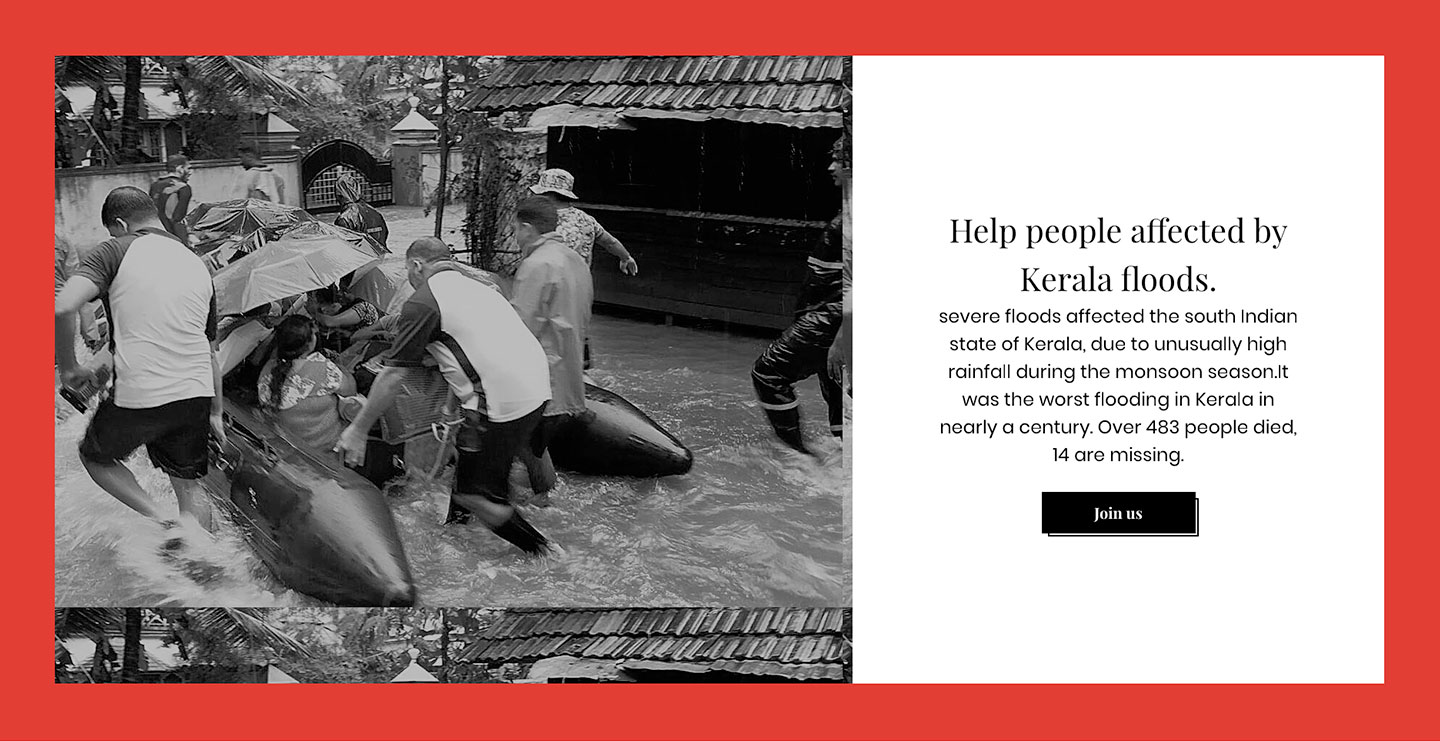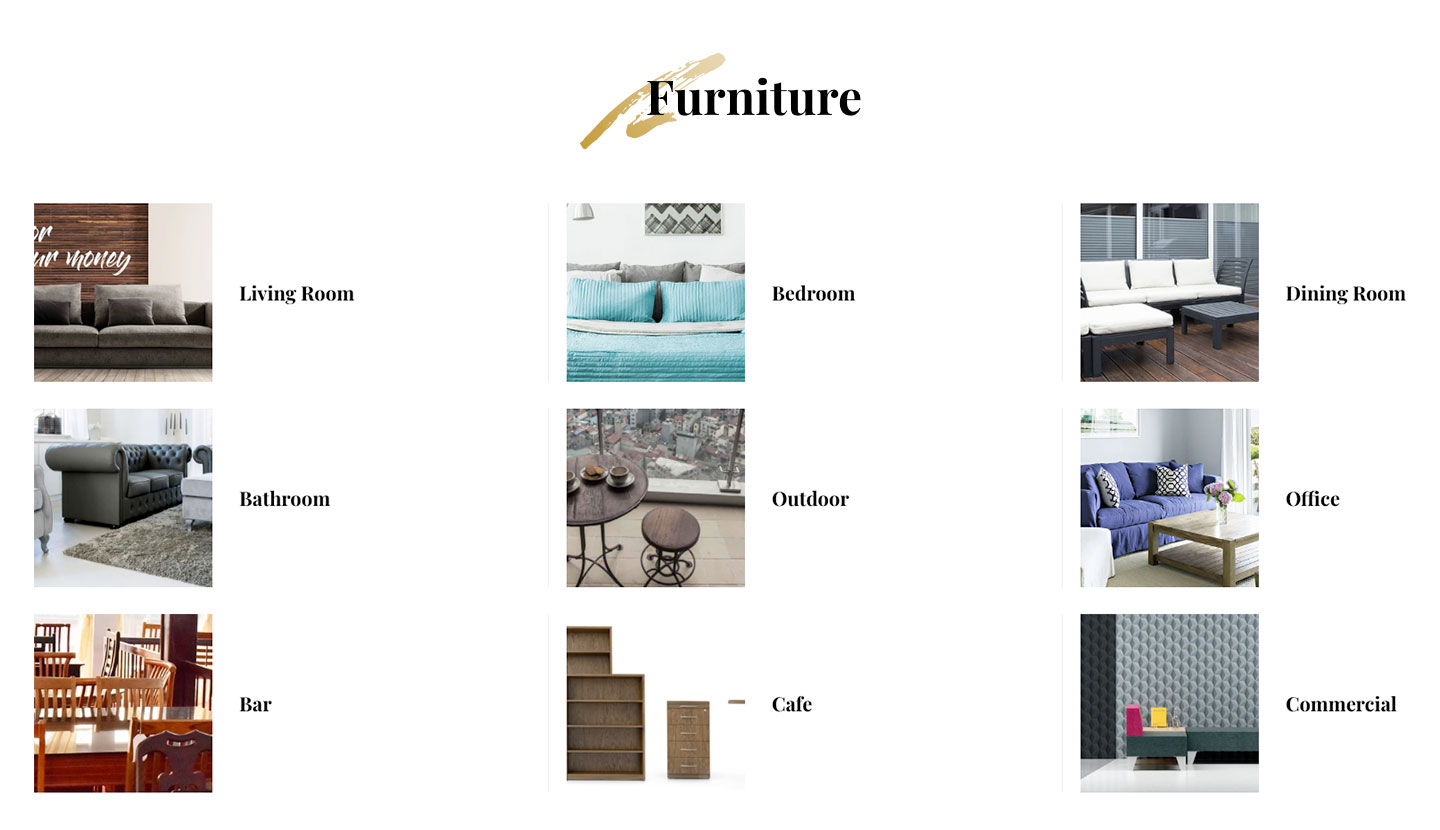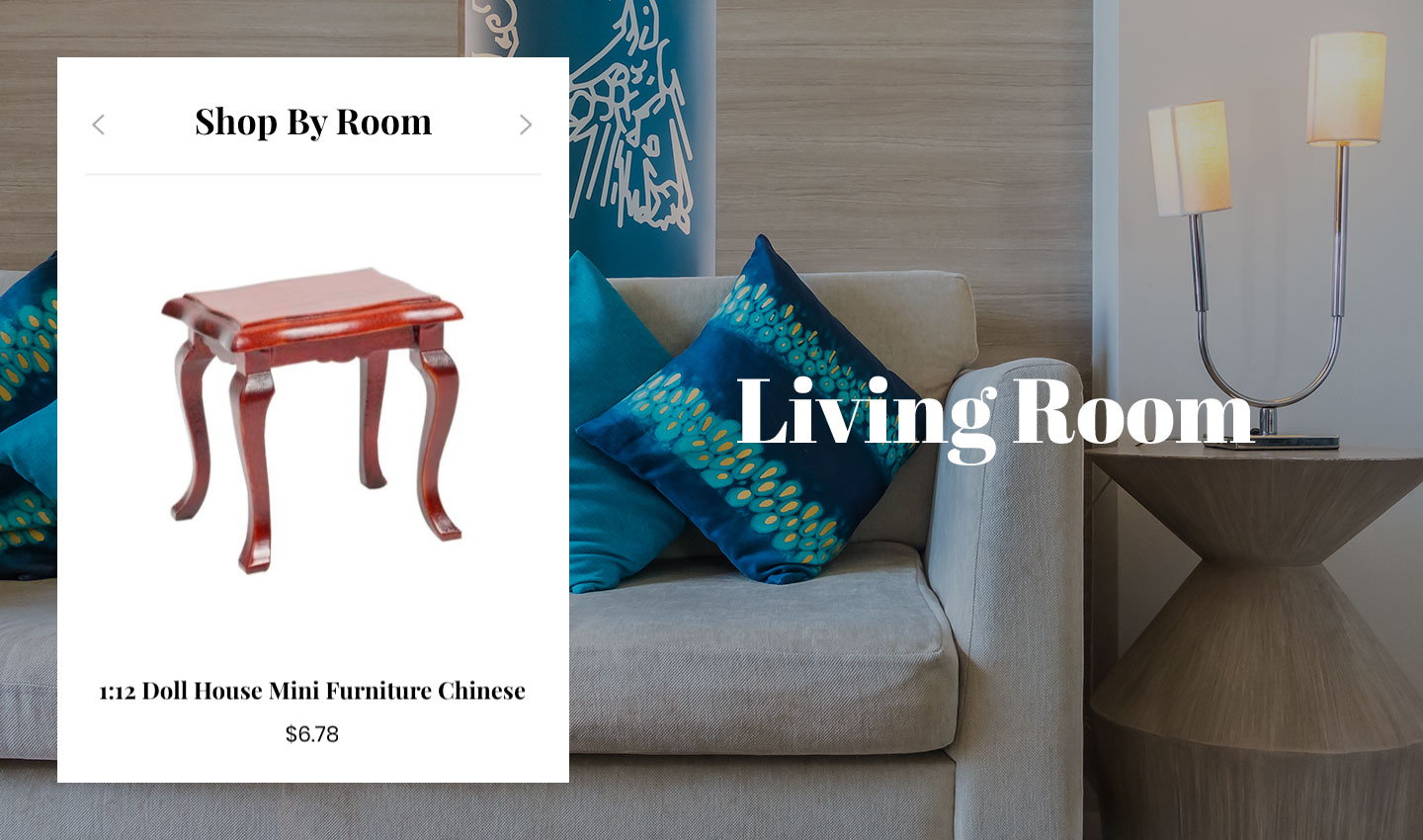 NEW CHALLENGES WITH 9ECOMMERCE
The main challenge was to design a store which would look elegant and provide great shopping experience, when compared to its competitors. The shopify designing team of 9eCommerce with their excellent skill and design visualisation strategy gave birth to a store that looks completely different from its competitors in terms of everything. Shopping Mall furniture was much impressed with the quality of work 9eCommerce did to complete the store.