Phone Accessories Shopping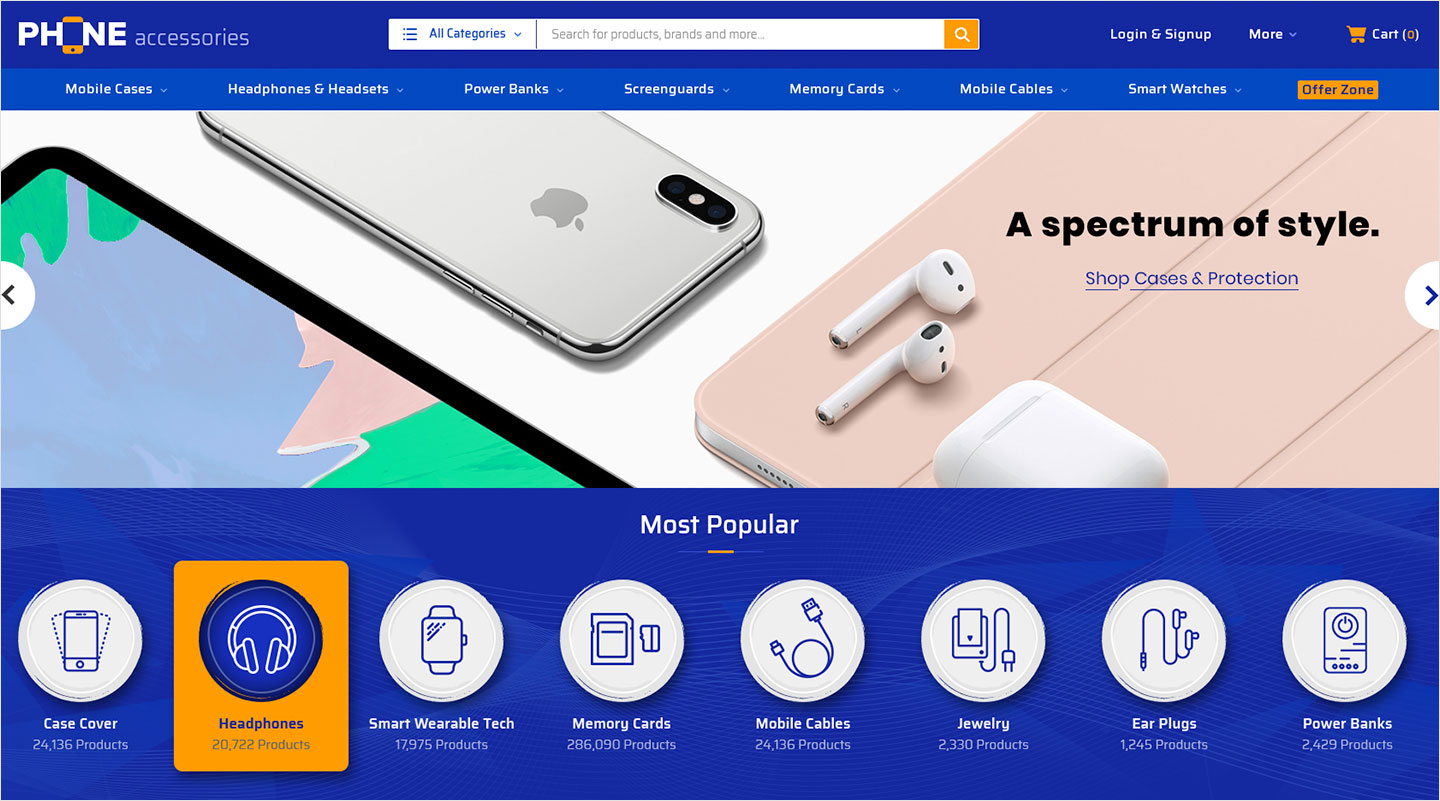 ABOUT PHONE ACCESSORIES SHOPPING
Phone Accessories let anyone choose a complete solution towards mobile needs such as mobile screen guards, cases & covers offering additional safety and robust look to the phone. Headsets, Data Cables and Tempered Glass with nice range can help to protect your precious data and smartphone both. At Phone Accessories customers will get high quality, best customised and long life mobile phone accessories.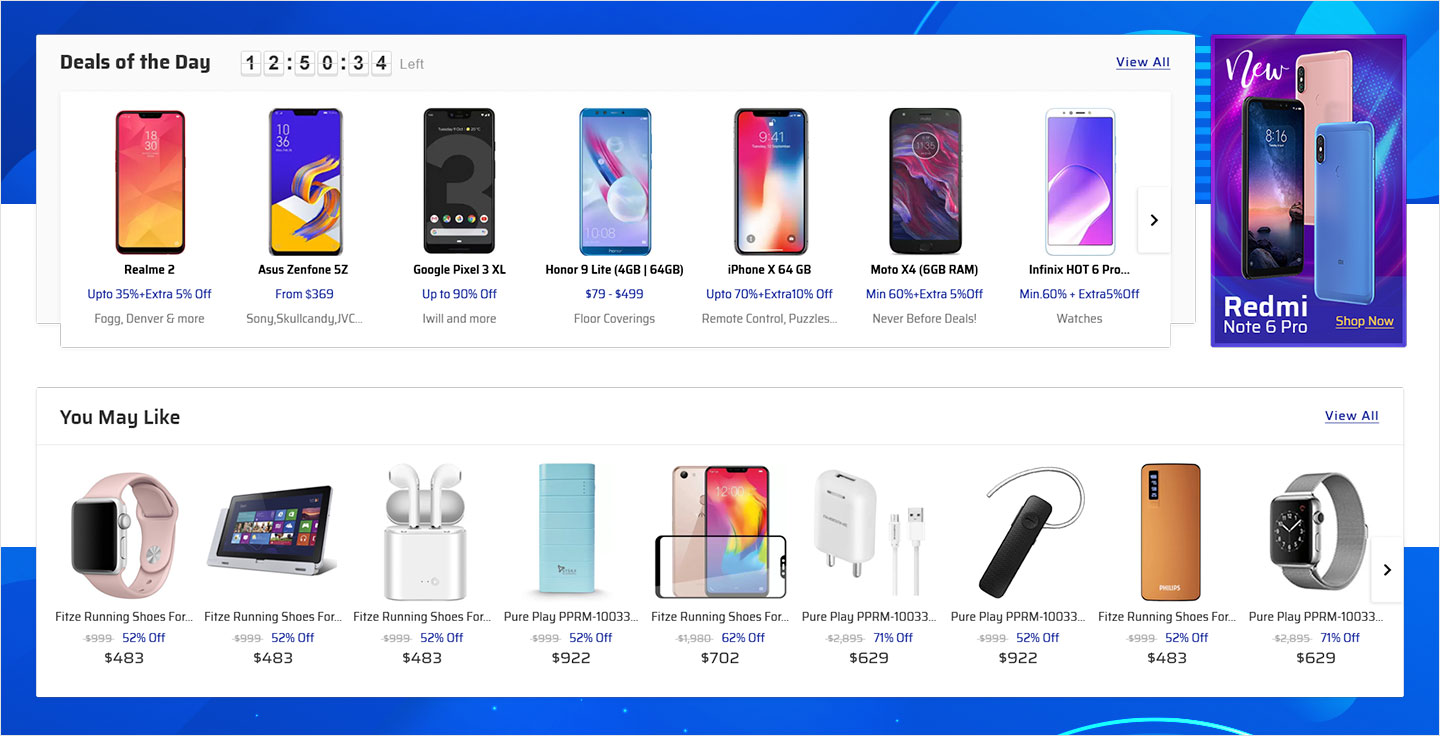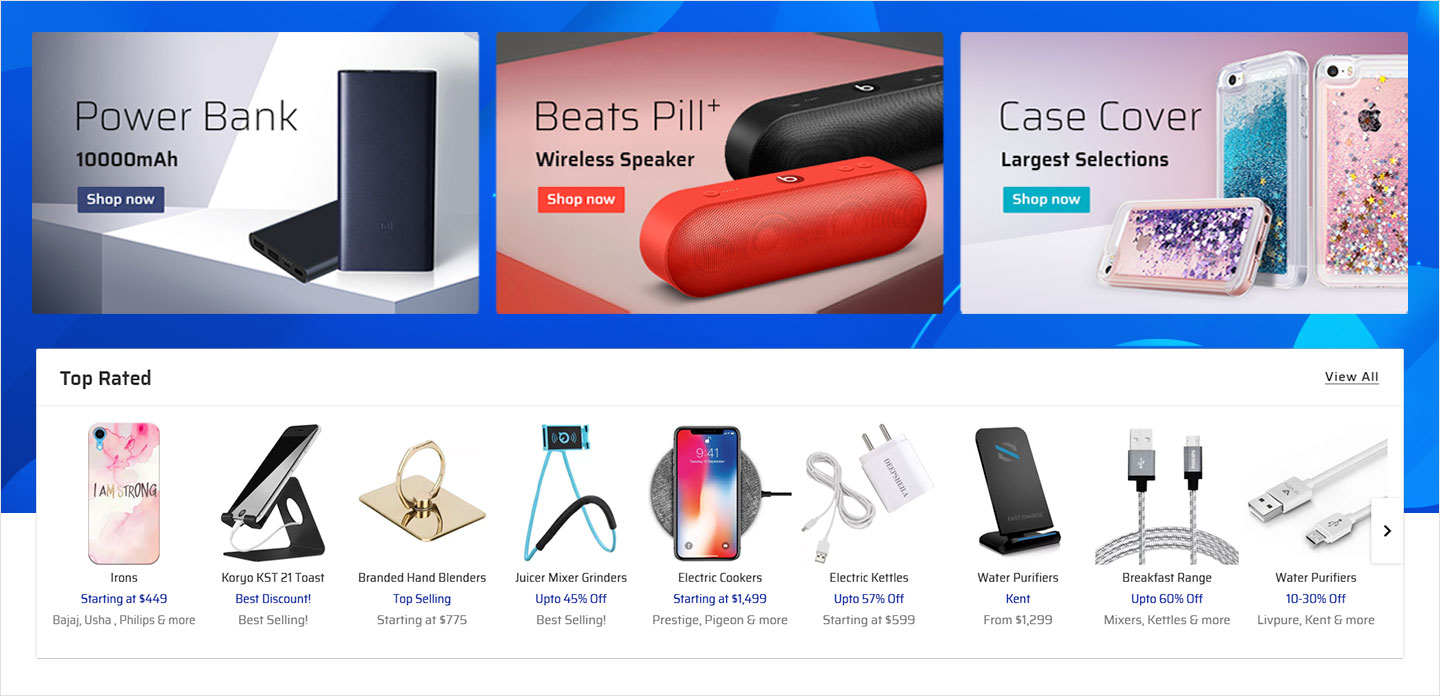 PHONE ACCESSORIES SHOPPING & 9ECOMMERCE PARTNERSHIP
Phone accessories had an aim of making people's life easier by providing them all phone accessories under one place and at an affordable price. They believed in giving customers additional benefits to ease out things from their daily life to tour & travel. They wanted to solve out all the daily hassles of finding the right accessories for their mobile phone. Making an elegant site with attractive design was the main aim of the Phone Accessories team and for this they believed in 9ECOMMERCE to proceed with creating an easy navigation, user friendly store.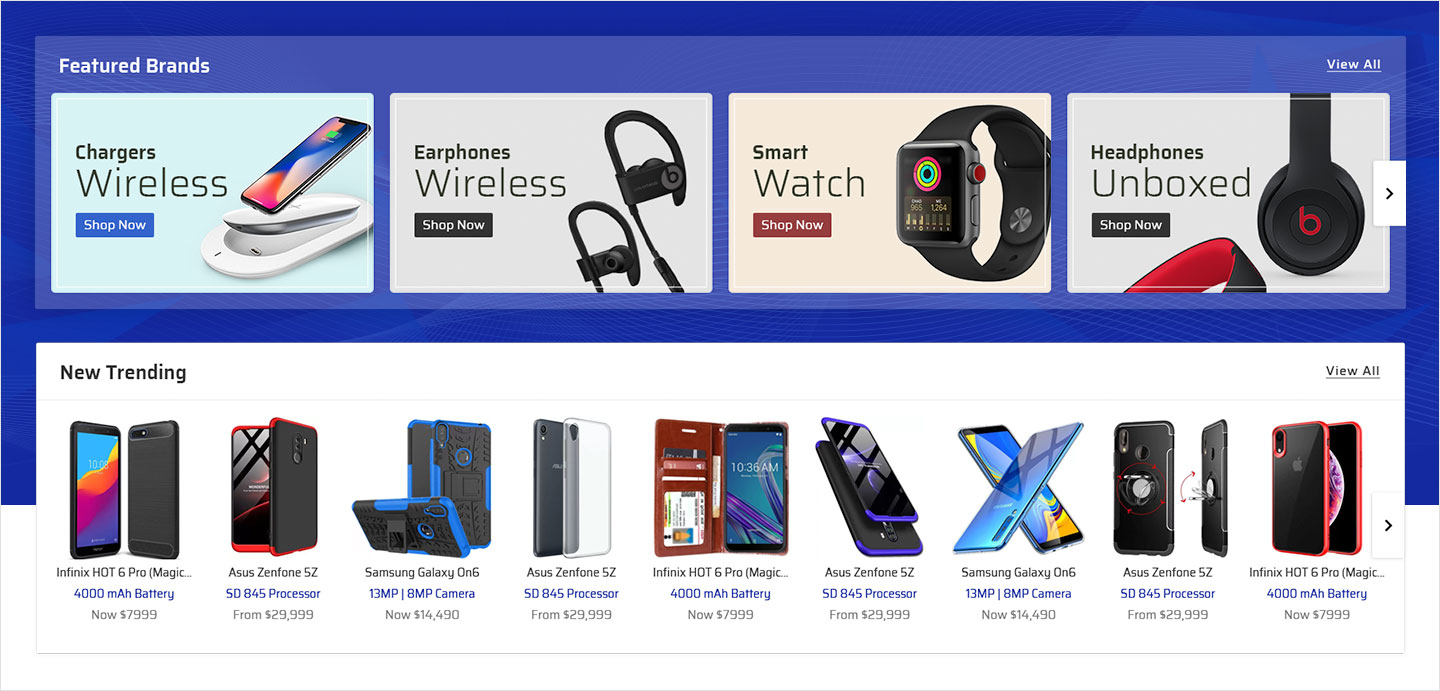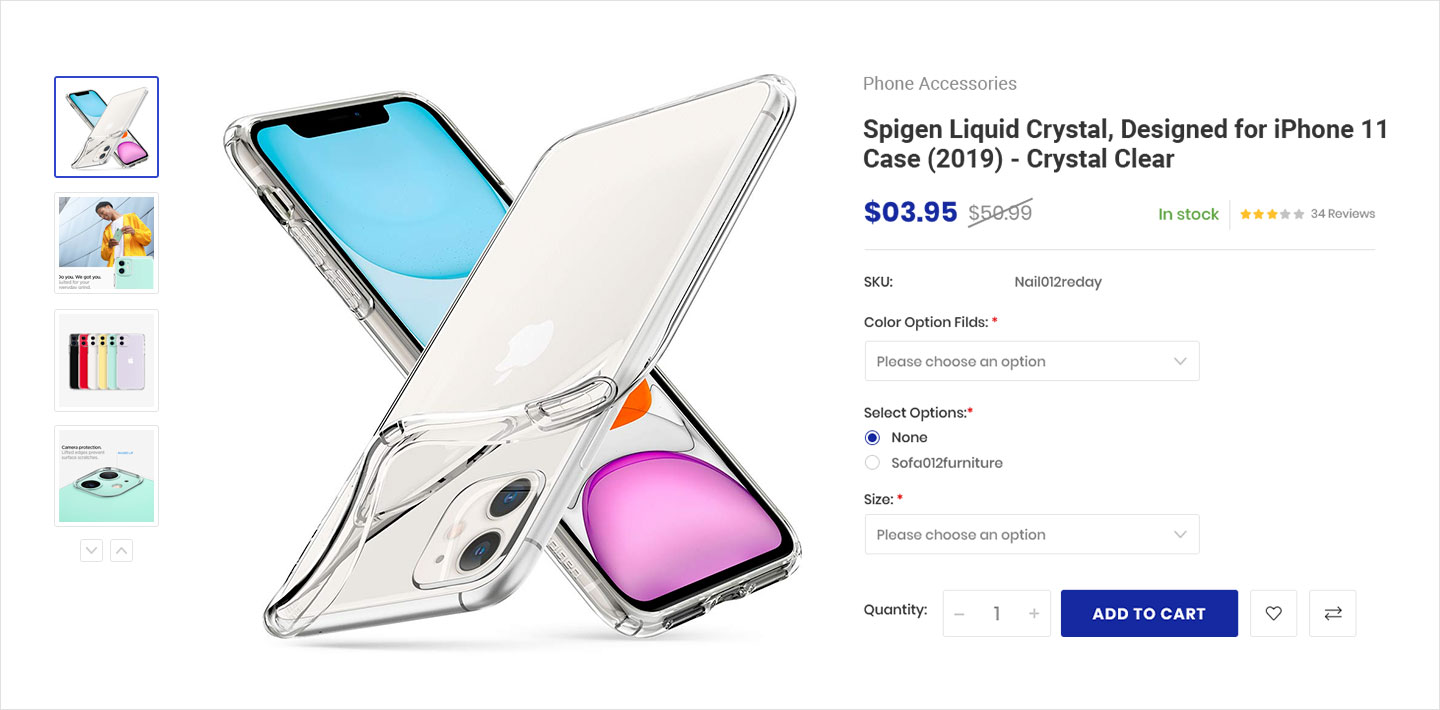 NEW CHALLENGES WITH 9ECOMMERCE
with the aim of fulfilling the client's requirement, 9ECOMMERCE team started working on the store by considering an easy navigation system allowing customers to navigate through the different collections. We strategically designed and developed a user focused environment. Phone Accessories now is a newly branded online store that is visually and functionality appealing. Client was impressed by the work and the team was appriciated.