My Lingerie Shopping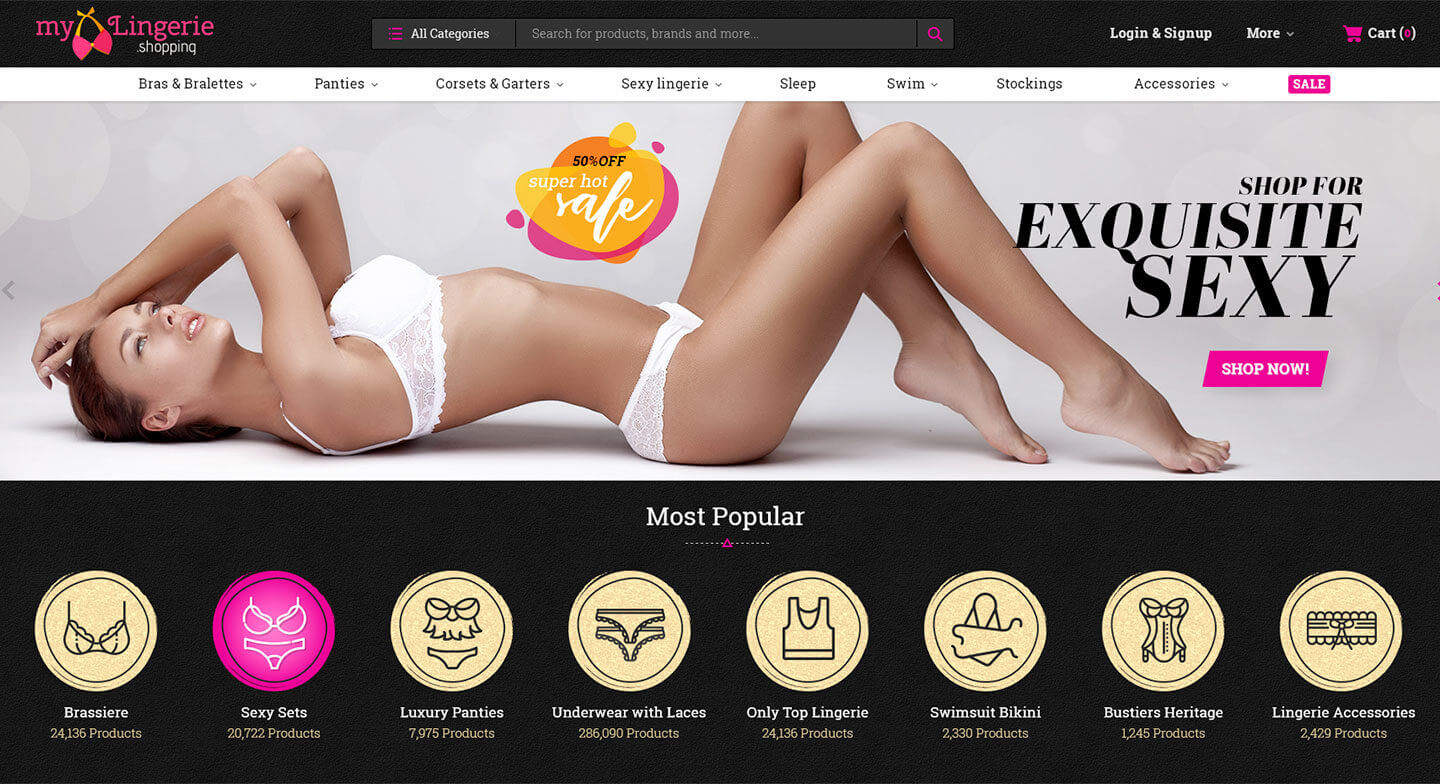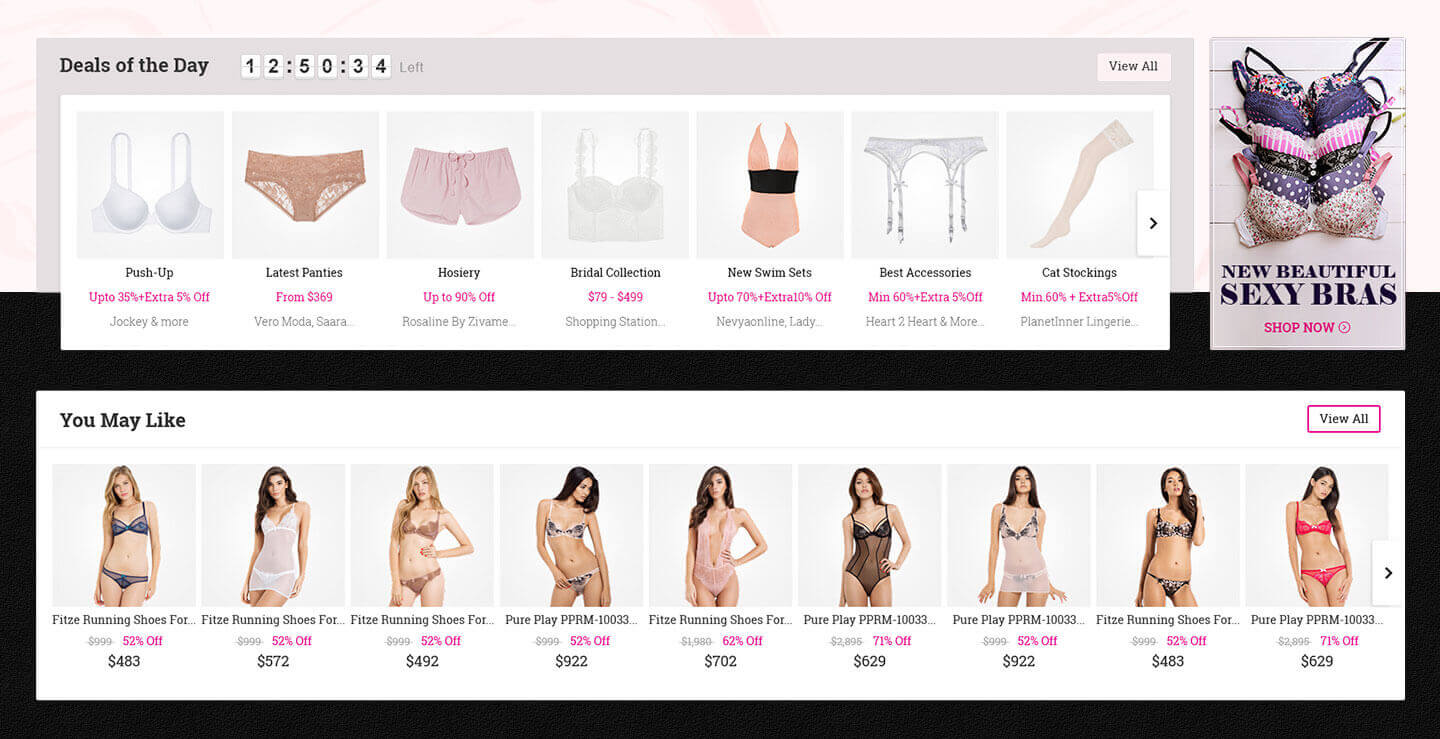 ABOUT MY LINGERIE SHOPPING
My Lingerie shopping decided to come into existence after they thought it is mandatory to make women understand that lingerie is equally important as their outfit and every woman has the right to demand her perfect fit. It is one of the most fascinating stores present online in dealing with women's lingerie offering quality, elegant and comfortable lingerie.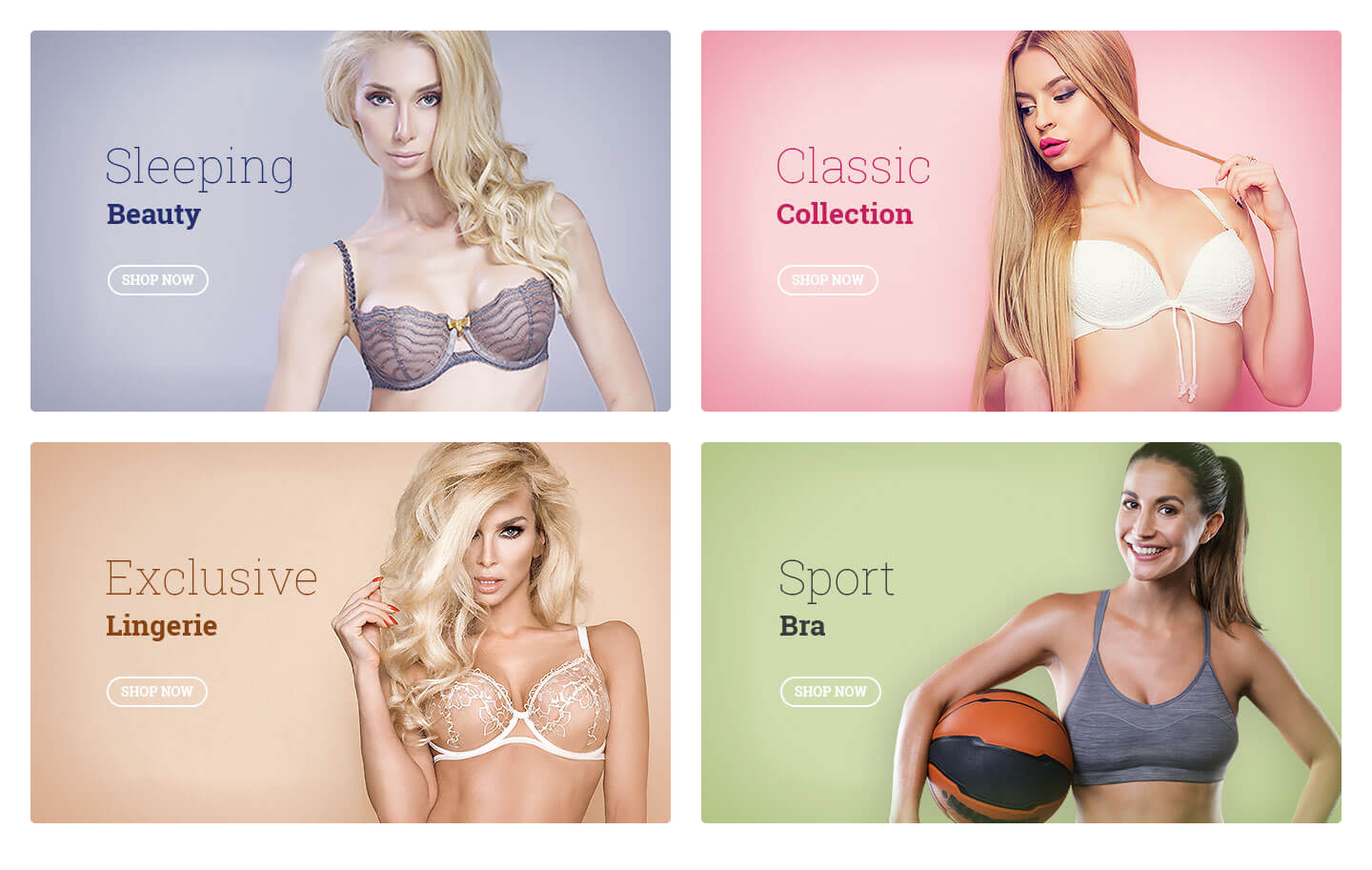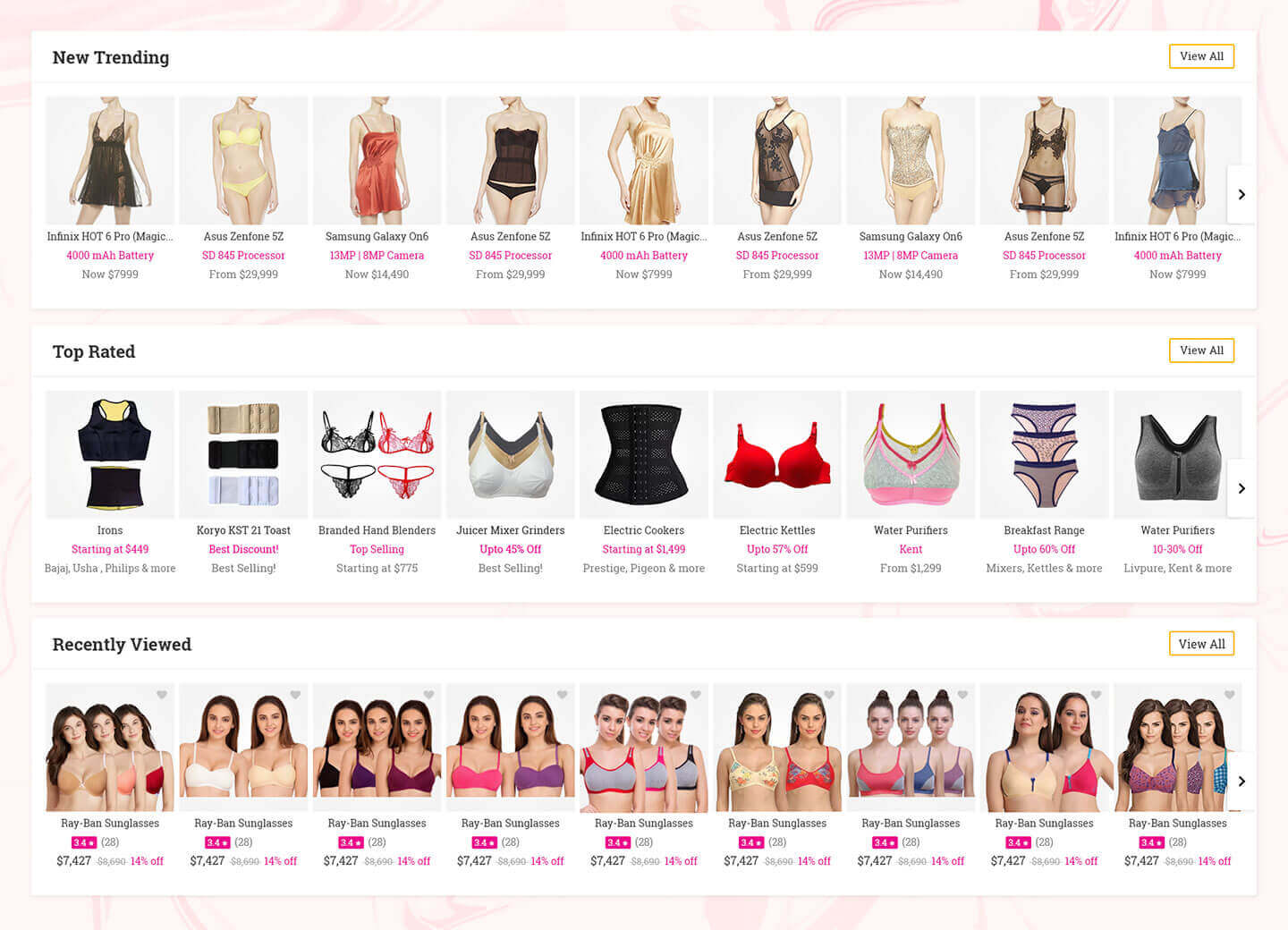 MY LINGERIE SHOPPING & 9ECOMMERCE PARTNERSHIP
My Lingerie wanted to start an online business covering a large collection of bras, panties, swimwear, sleepwear, and intimate apparel from a variety of famous brands. They aimed at providing comfort fit to women at every occasion. They wanted an elegant looking store to reach out to thousands of customers across the world. They strive to provide the most outstanding lingerie shopping experience for every customer and thus contacted 9eCommerce to meet their requirements.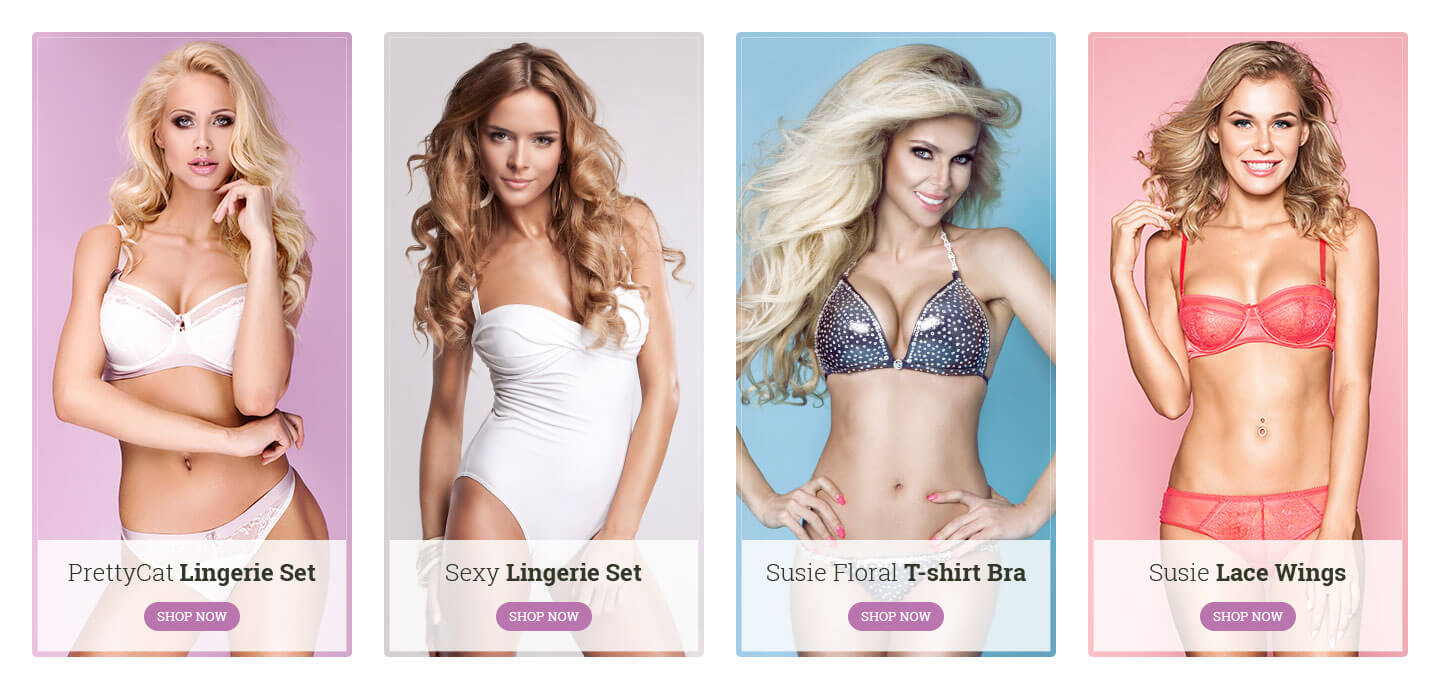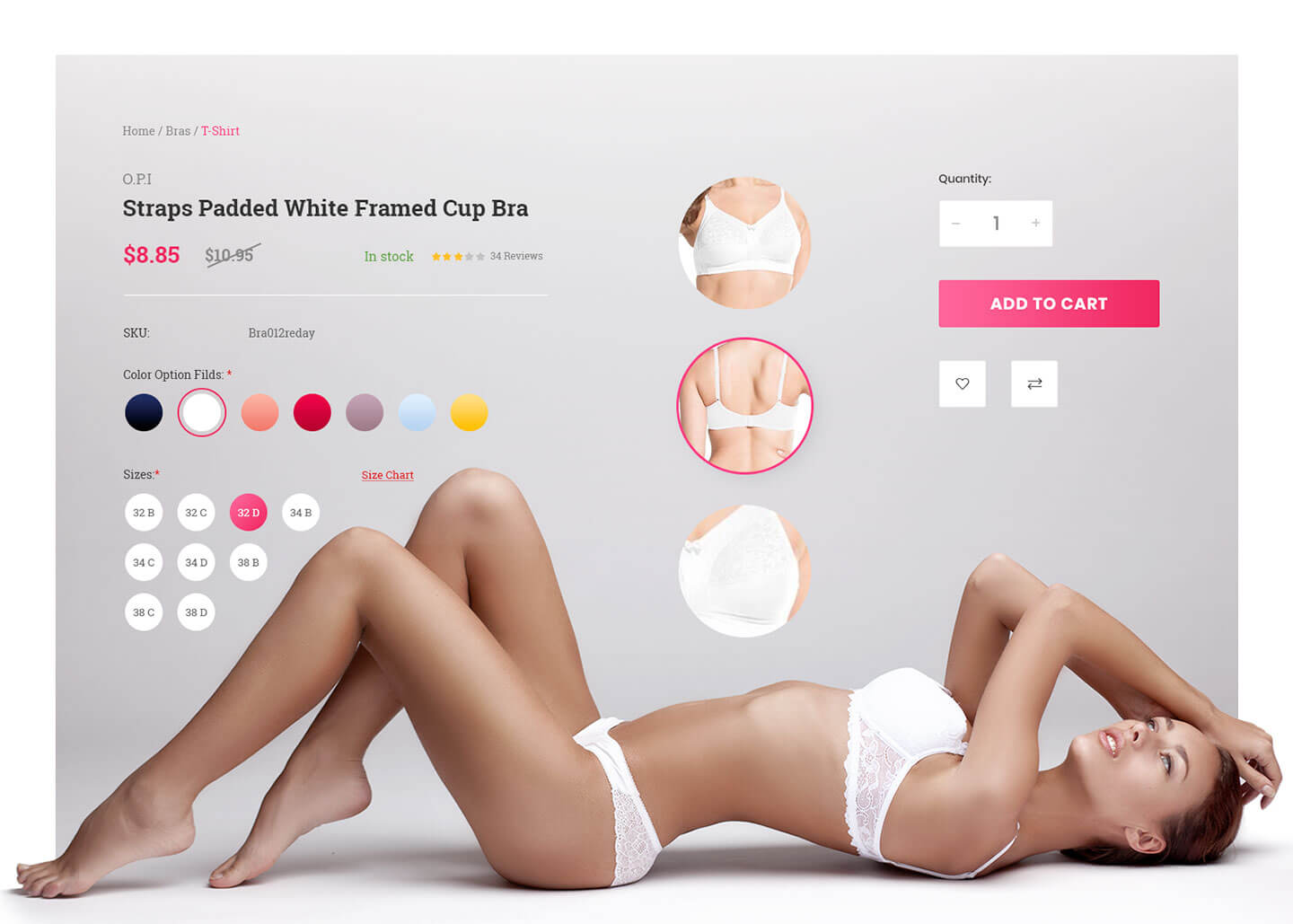 NEW CHALLENGES WITH 9ECOMMERCE
Shopify experts of 9eCommerce developed this new store from the scratch, keeping the requirement provided by the client. The aim was to create a store with a perfect look and feel to attract thousands of customers around the world. The Shopify design and development team did a fantastic job, appreciated by the My Lingerie Shopping team.