up to 20 – ecommerce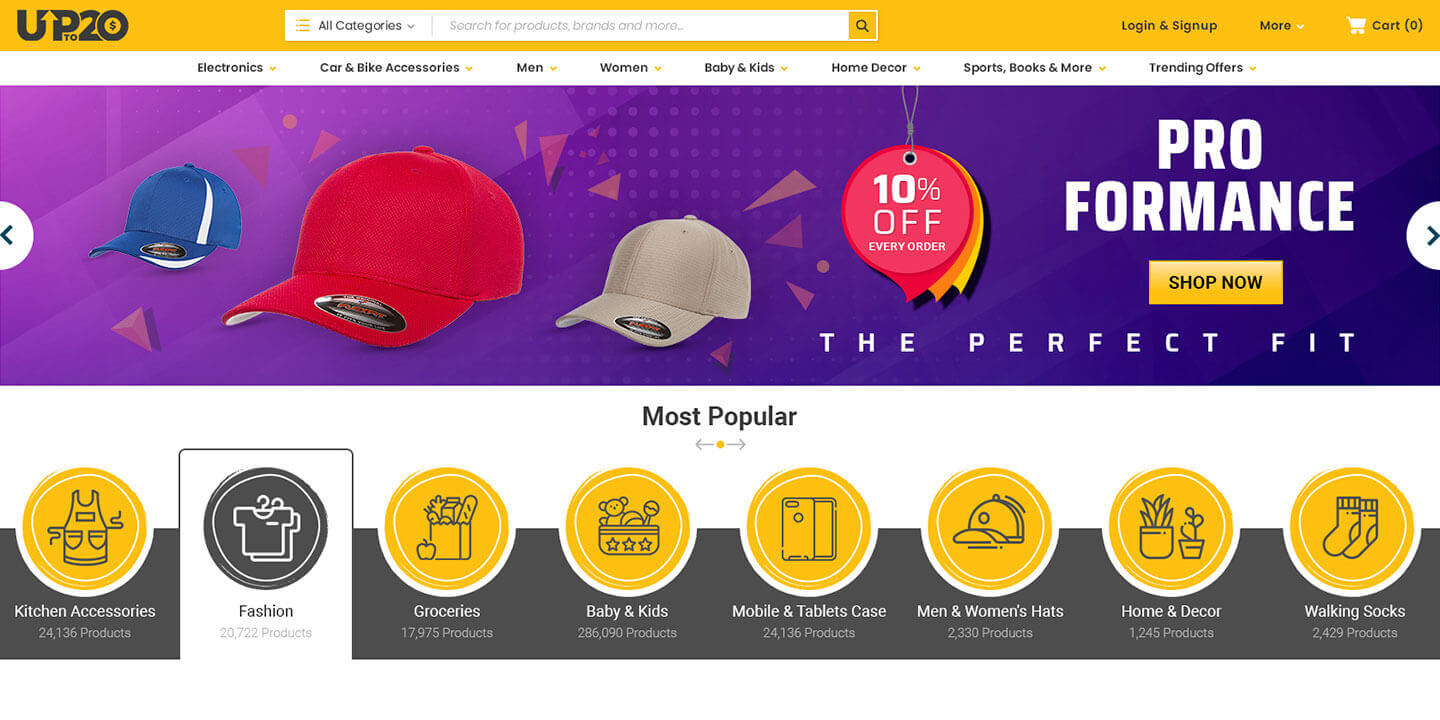 About up to 20
Upto20 is a store which is unique in their product selling. All products are under $20. This concept came into existence when the team of Upto20 decided to reach a large number of customers. So they decided to sell products of up to price $20 so that most of the customers can afford the price range.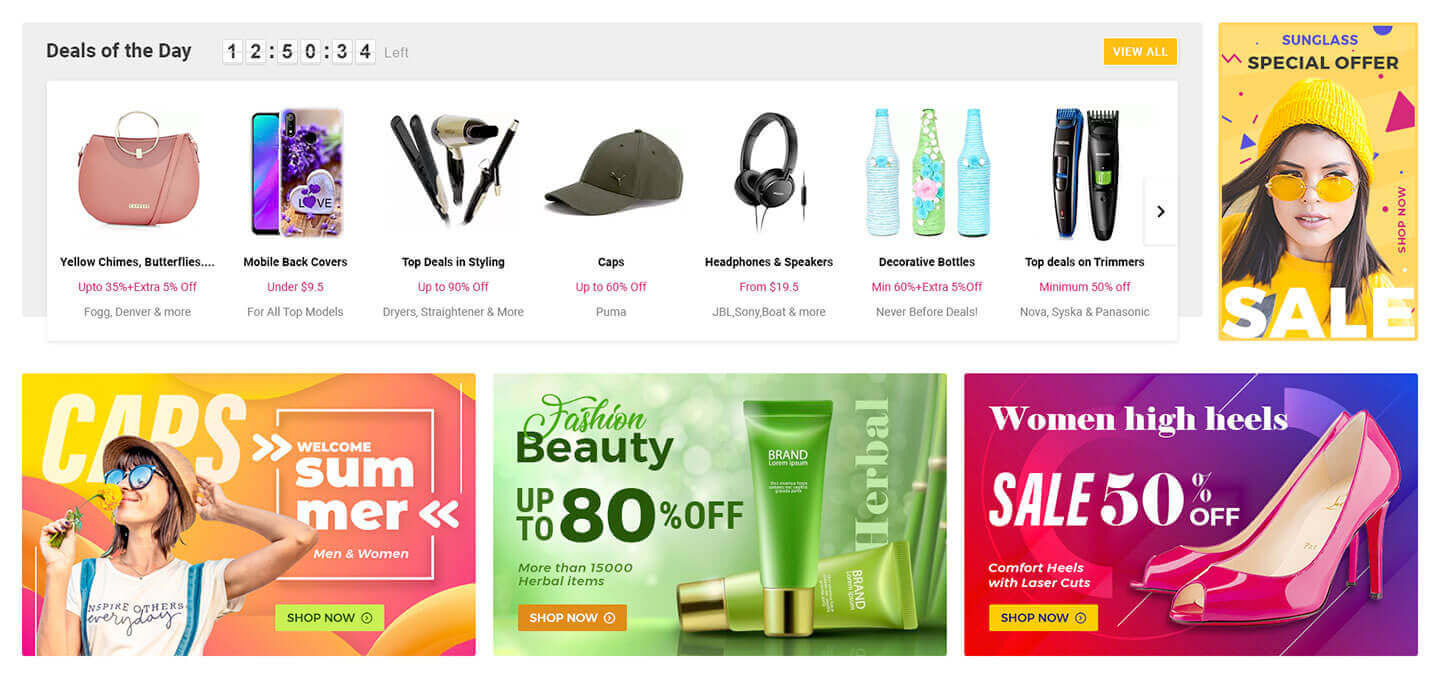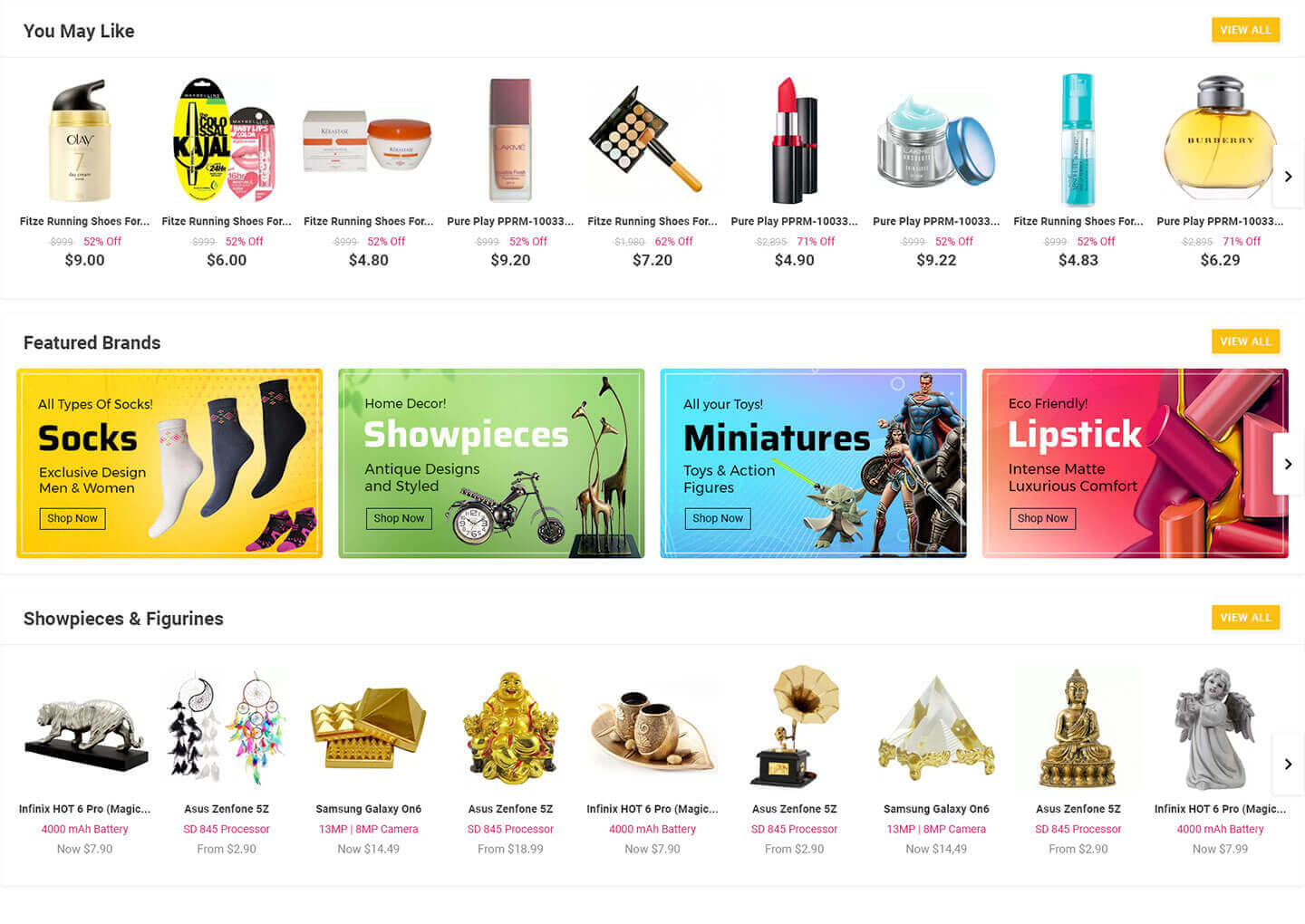 UPTO20 & 9ECOMMERCE PARTNERSHIP
Team of Upto20 with an exceptional business mindset had an idea of selling products having prices lower or equal to $20. Client wanted us to create a functionality through which products can be added directly from their child stores to Upto20 stores which means if a product of price less or equal to $20 is created in its parent store then at the same time it should be directly created in Upto20 store. Client also requested to create functionality of wishlist which we are working on and soon it will be completed.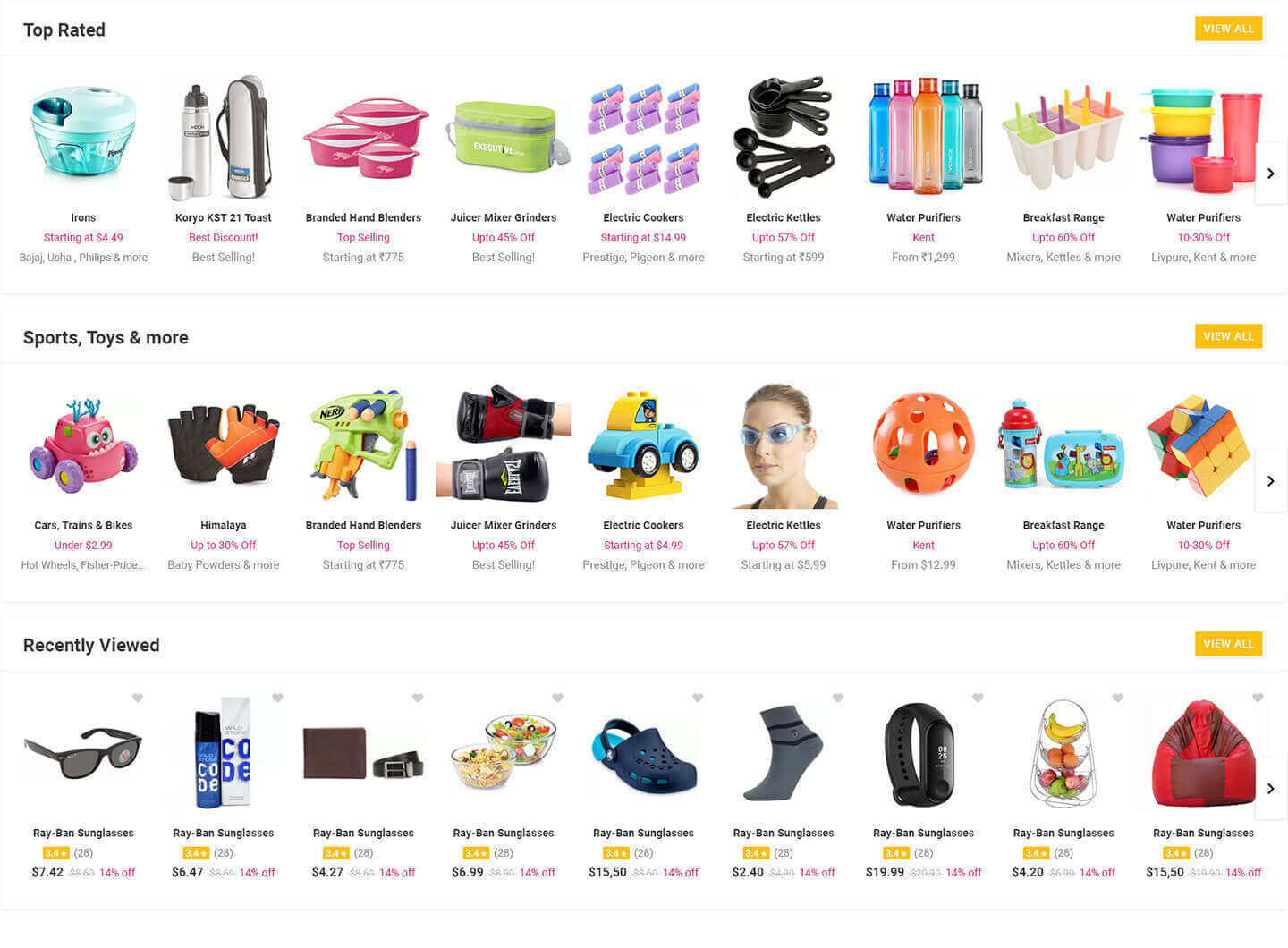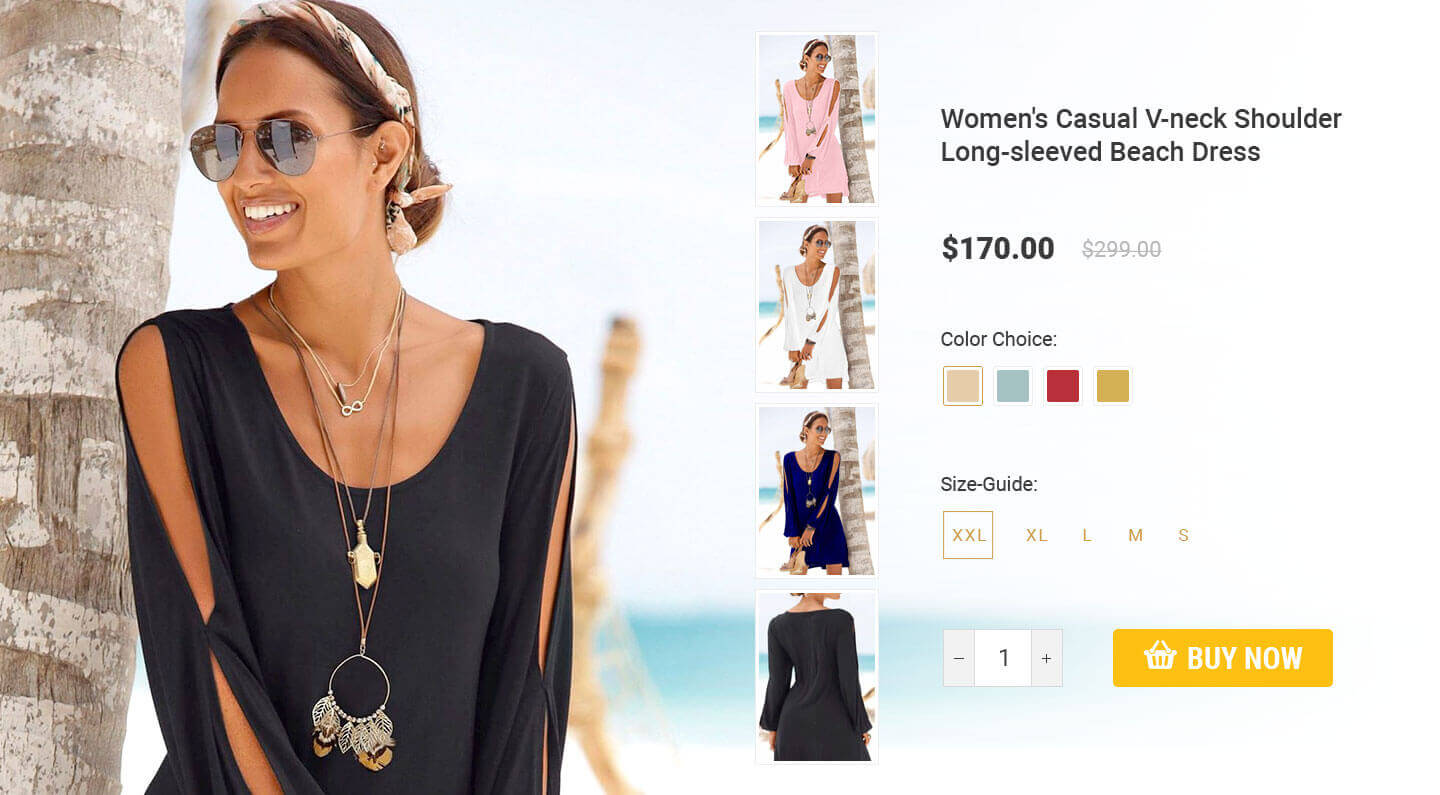 NEW CHALLENGES WITH 9ECOMMERCE
The challenge in front of 9eCommerce's shopify developer team was to create a parent-child store functionality. After some research, the shopify developer team were quite confident about building this functionality and have started working on this and soon it will be completed along with wishlist functionality.