Sports Gear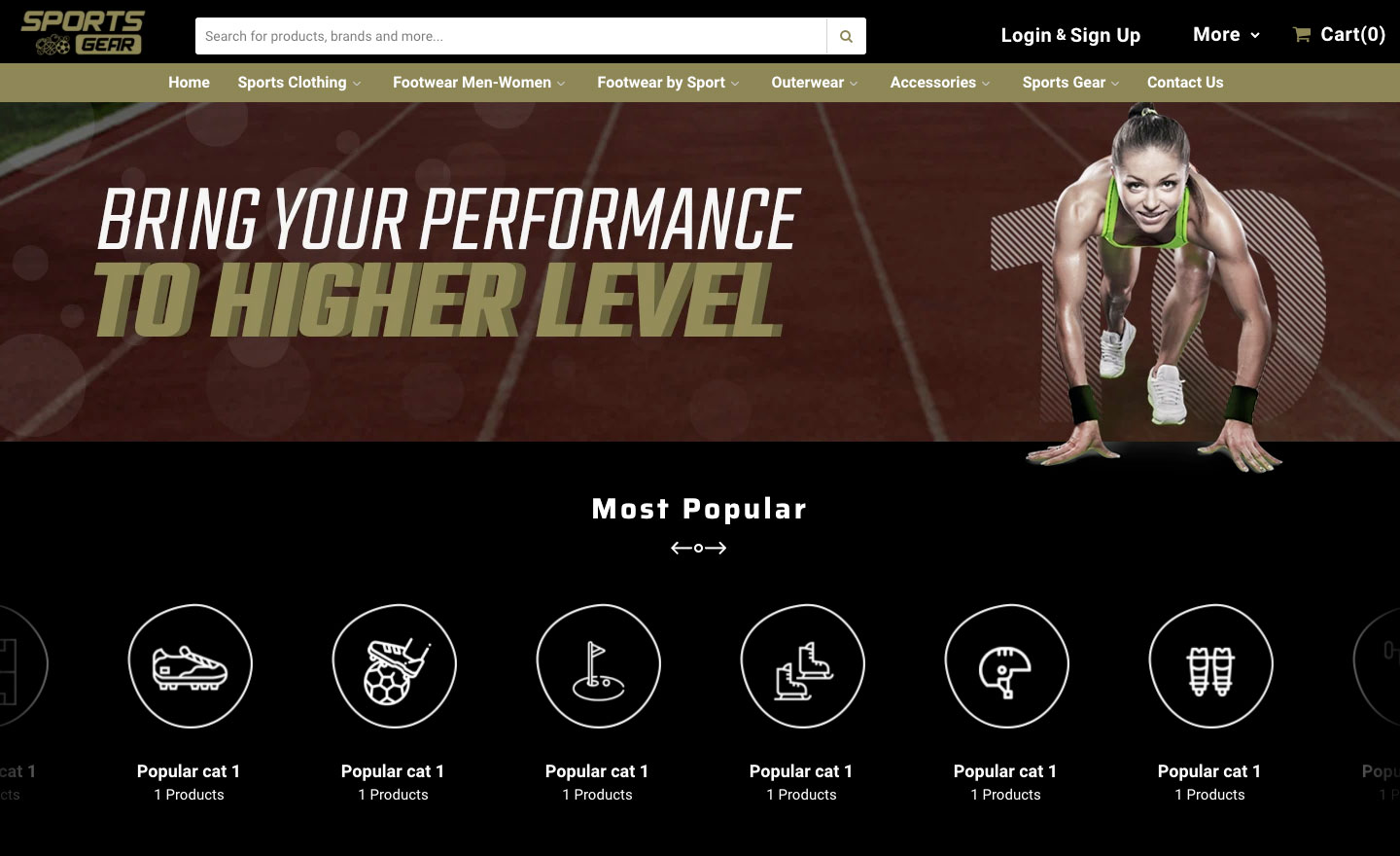 ABOUT SPORTS GEAR
Sports gear is an online retail store which brings out the best products in the sports games and makes them available at your doorstep. Sports gear mission is to serve people in different parts of the world and make them enjoy the sports more. It will allow you to browse through the favourite brands and latest technologies.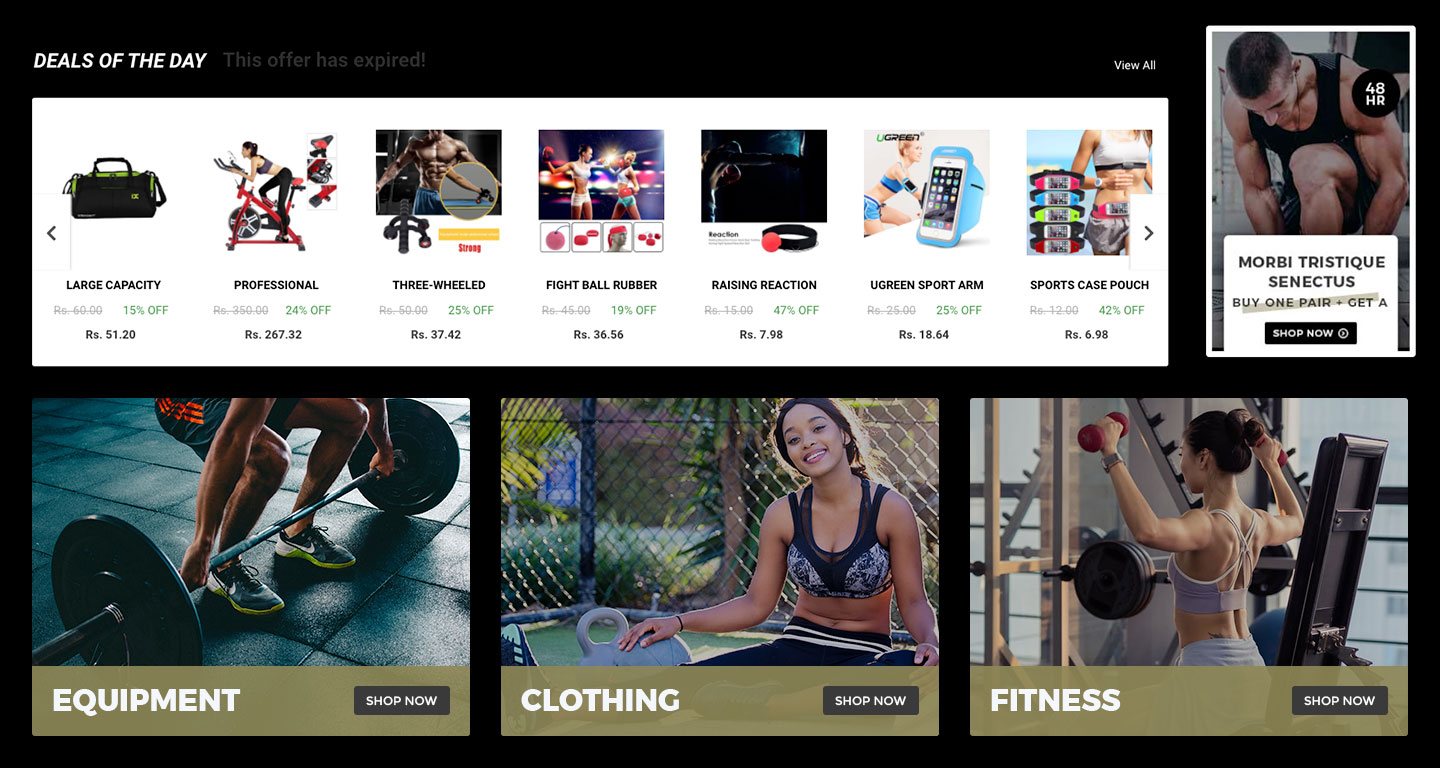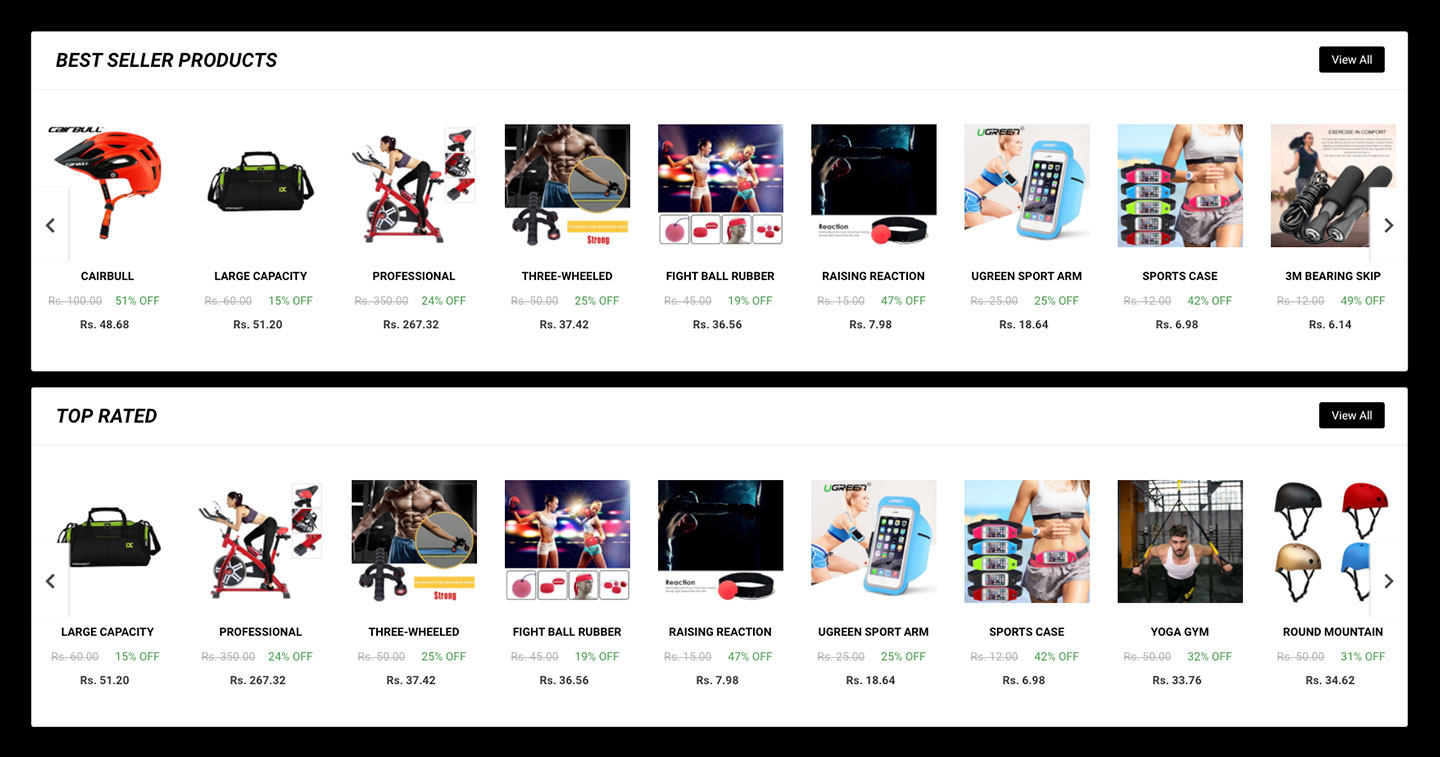 SPORTS GEAR & 9ECOMMERCE PARTNERSHIP
Sports gear, a team of young and active minds of highly experienced people, merged together to fill the gap between the sport players and equipment, accessories and sortswears they needed, with the genuine price. Additionally, they wanted a store to look simple with better customer experience and they also wanted us to select the suitable ecommerce platform for their requirement. This amazing idea of making their presence in the online world brought them to 9eCommerce.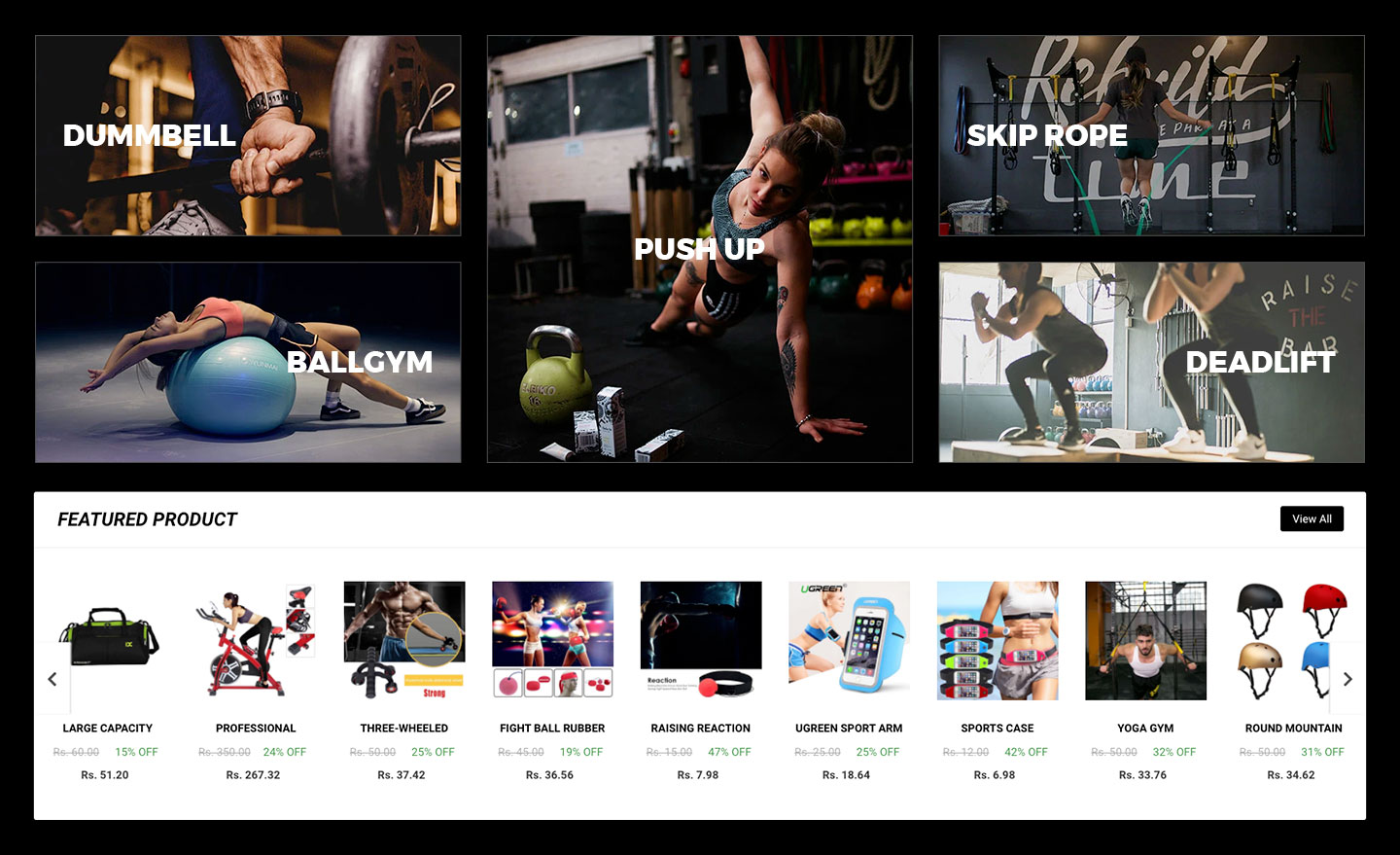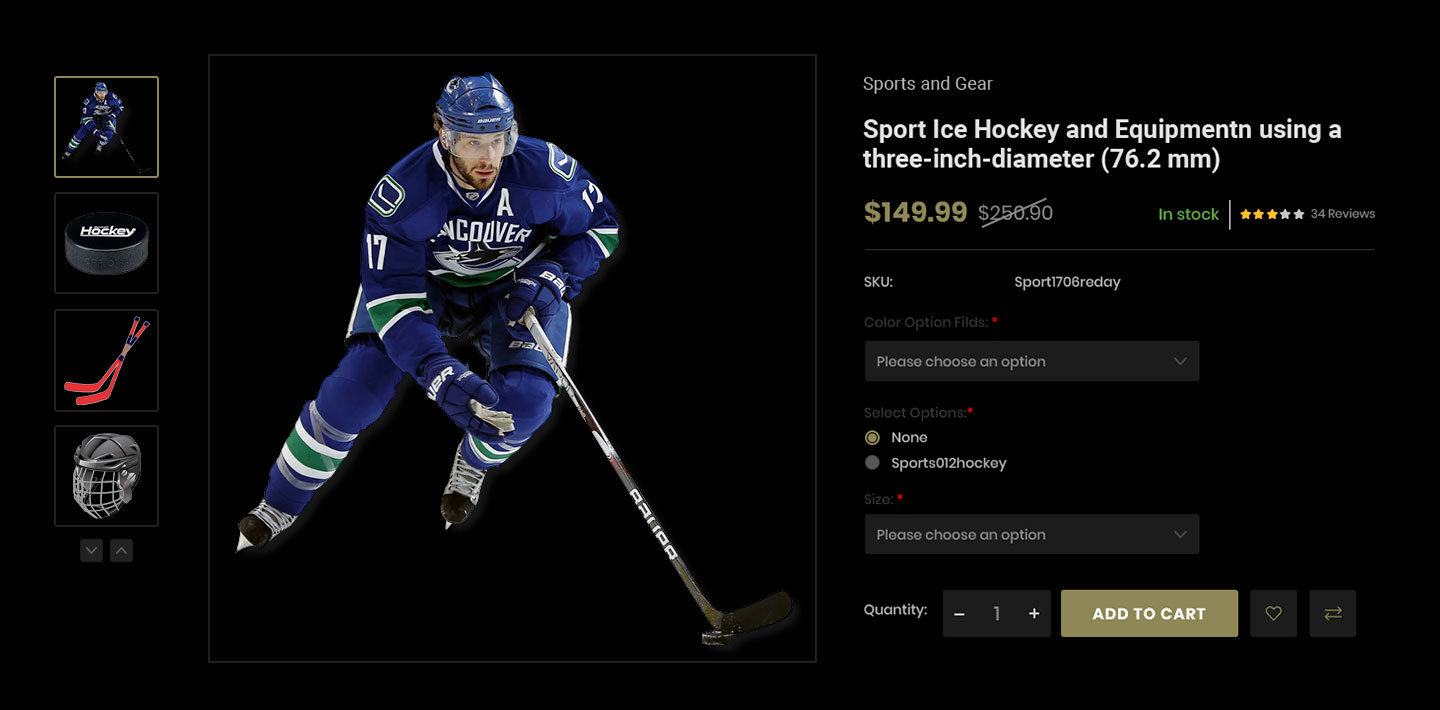 NEW CHALLENGES WITH 9ECOMMERCE
shopify team of 9eCommerce gave detailed knowledge to the team of Sport gear and they agreed to move further with shopify platform as they were impressed by the way shopify handles its backend in a very flexible way. Shopify design and development team has developed a store, looking fabulous and outstanding. The work was much appreciated by the Sports & gear team.