QUINTESSENTIALY Flowers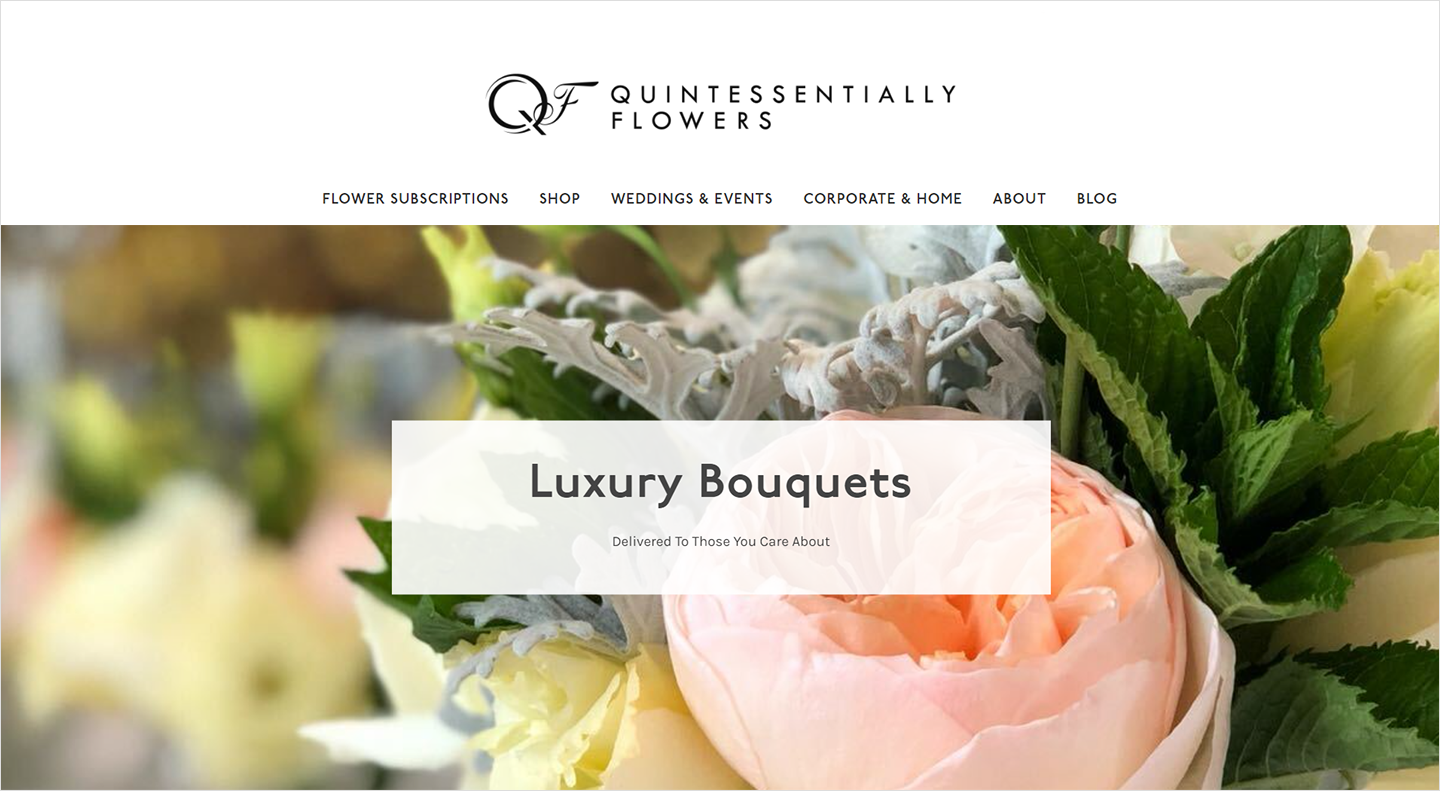 About Quintessentially Flowers
Quintessentially Flowers are seasoned experts in choosing the freshest luxury flowers at the daily London markets. Each experienced florist, personally prepares & designs each luxury flower arrangement, ensuring it has just the right balance, shape, colour, scent and elegance. Quintessentially Flowers has over 30 years of experience in floristry and are available today for consultation on weddings, corporate or private events or gift shopping.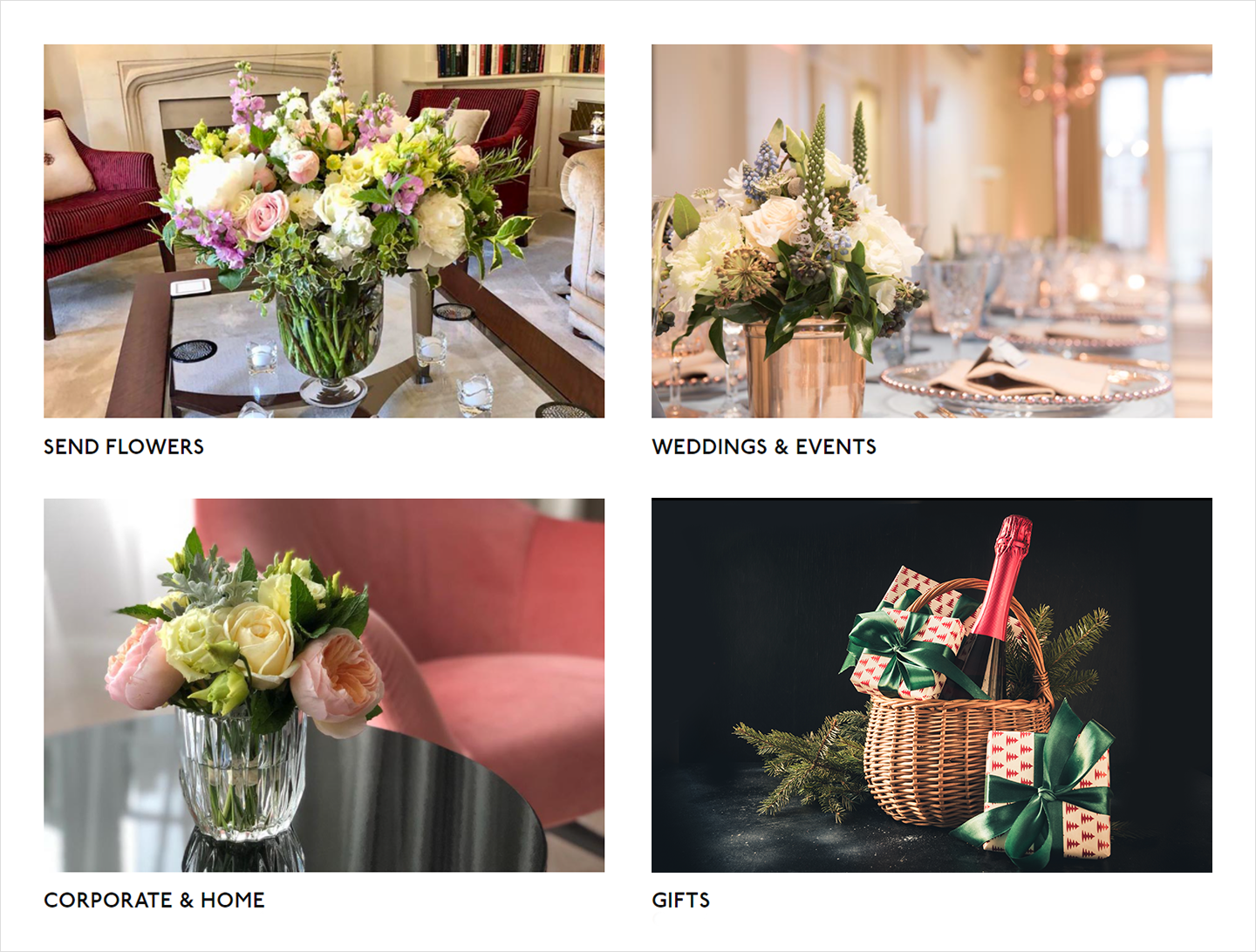 Quintessentially Flowers & 9eCommerce Partnership
The team of florists at Quintessentially Flowers all have two things in common, a passion for flower design and a desire to deliver you a breathtaking original bouquet to make your occasion memorable, and for that they demanded to implement some features in the store.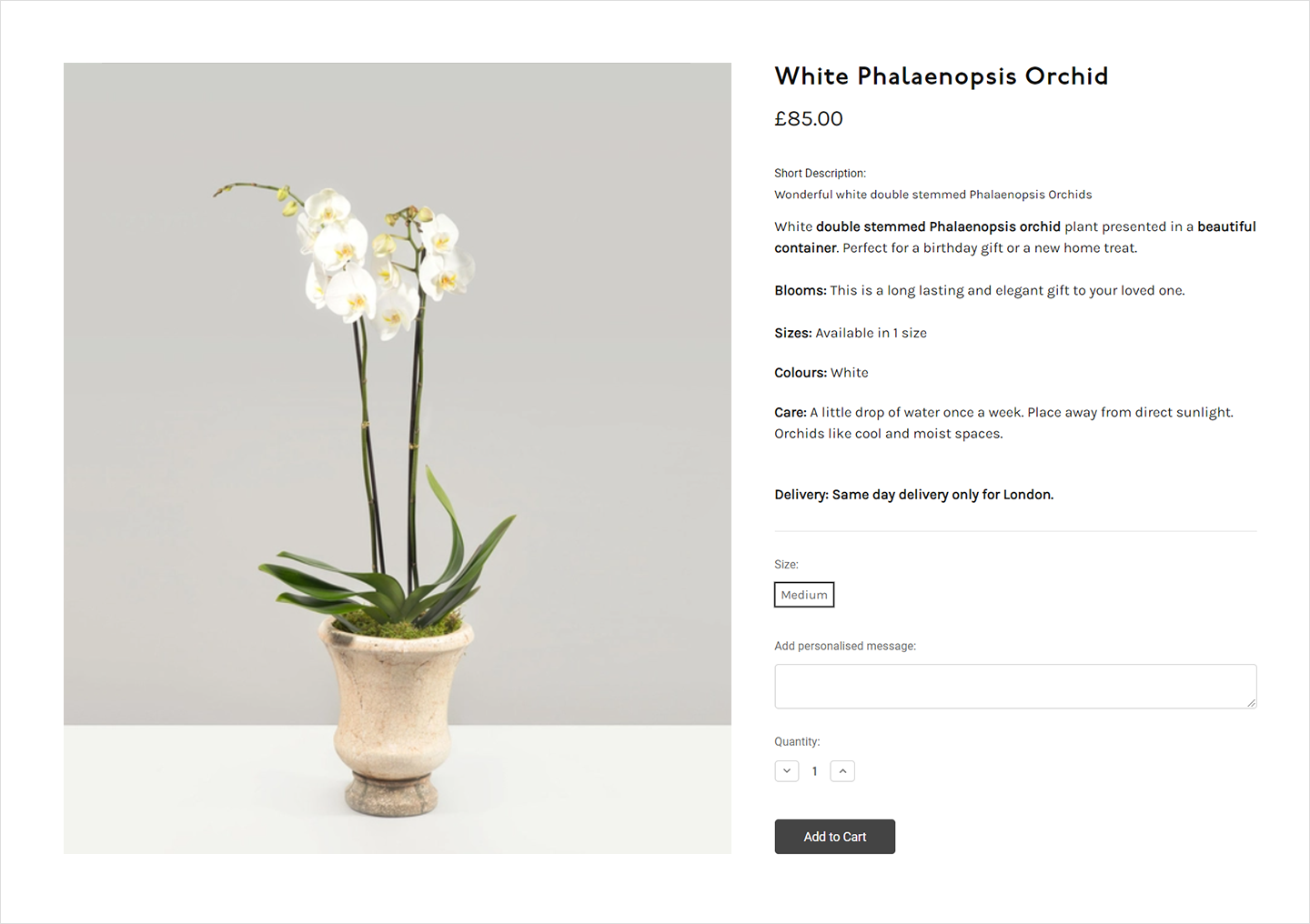 9eCommerce Team Technical Approach
After conducting a thorough requirement analysis and based on the client's need our BigCommerce team has started to work on features;
– To set the delivery dates based on some filtered criteria, set up delivery days and no delivery days
– Postcode checking system to check whether the postcode is out of London and shipping zone created based on criteria.Team has completed feature implementation on time and as per the needs of the client. Client appreciated our team of BigCommerce for prompt outcomes.