Noomind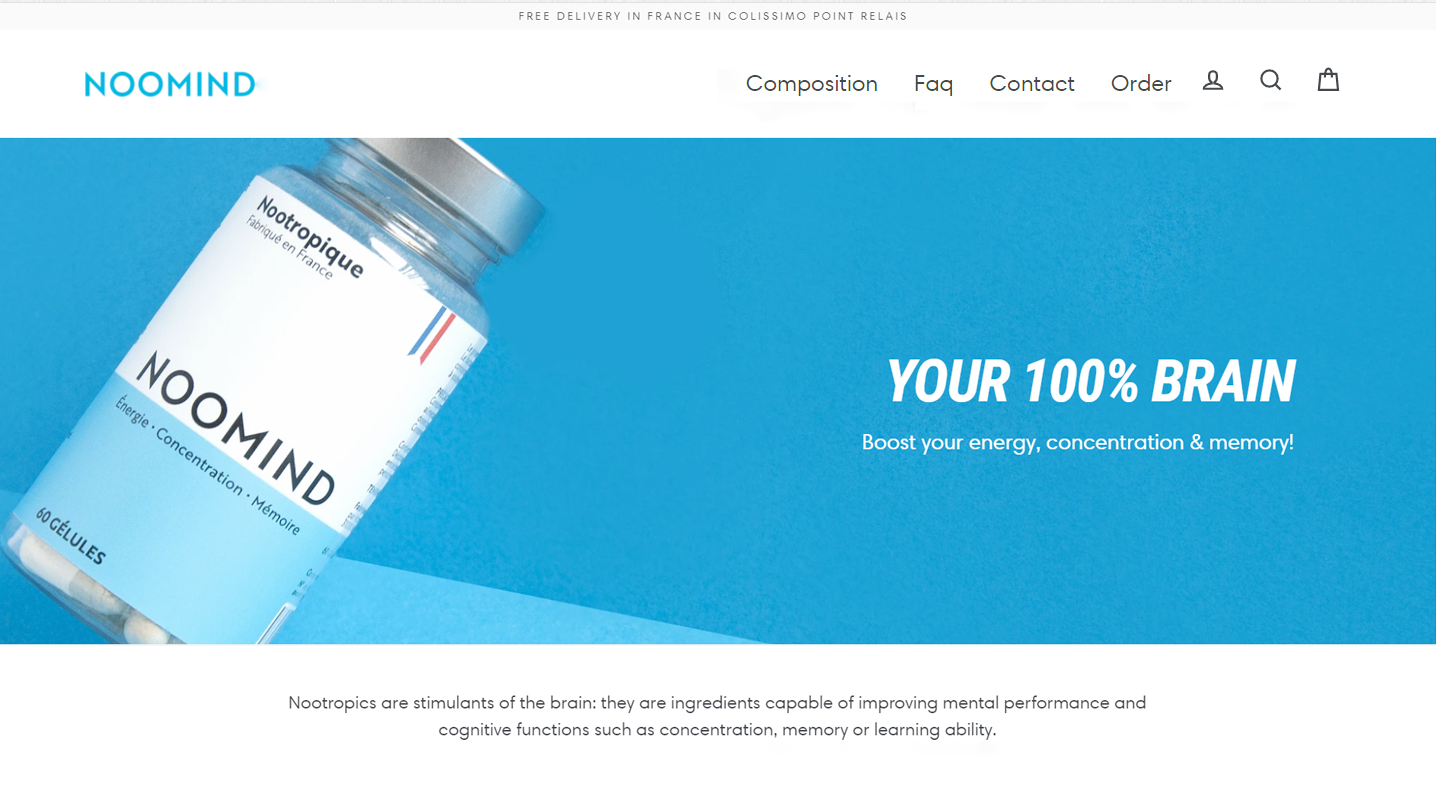 ABOUT NOOMIND
Noomind brings the safe supplement made in France that combines 7 nootropics. The dosages chosen for each of the nootropics are taken from scientific studies. All of Noomind's components are safe, carefully selected for their quality, purity and efficacy.They offer a hassle-free purchase experience with best prices.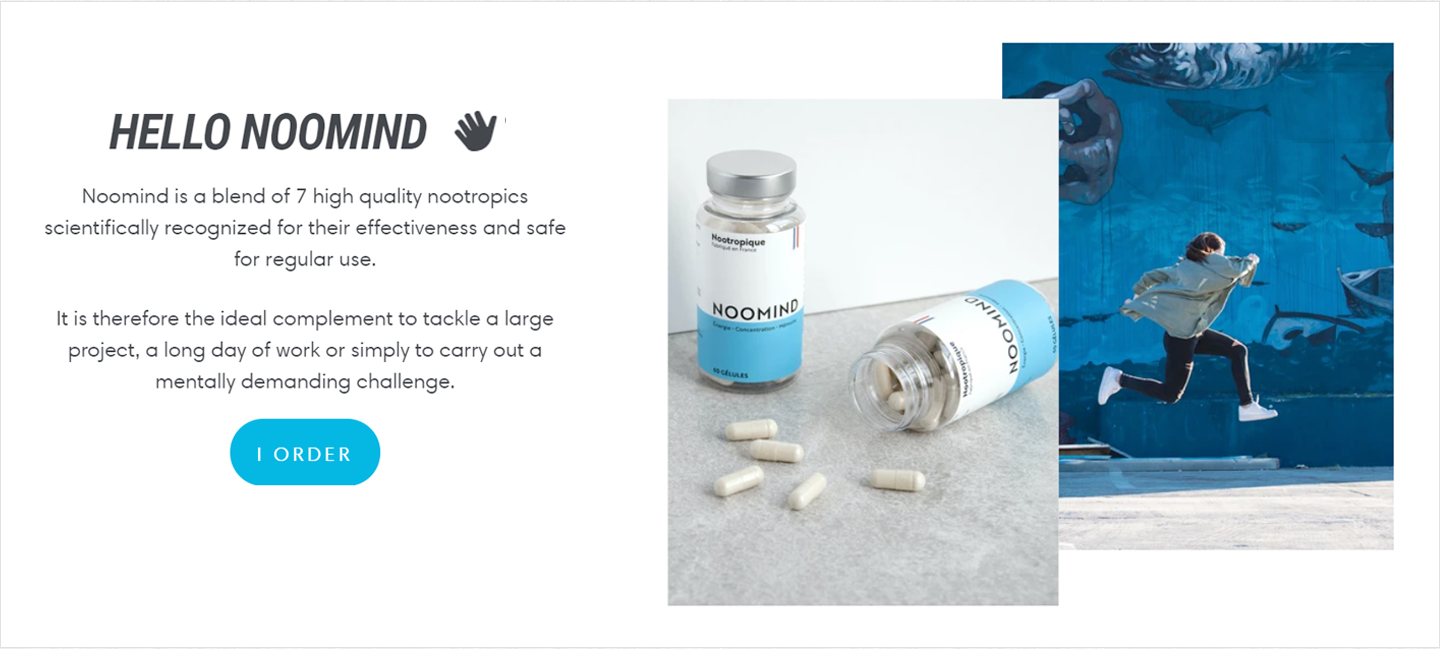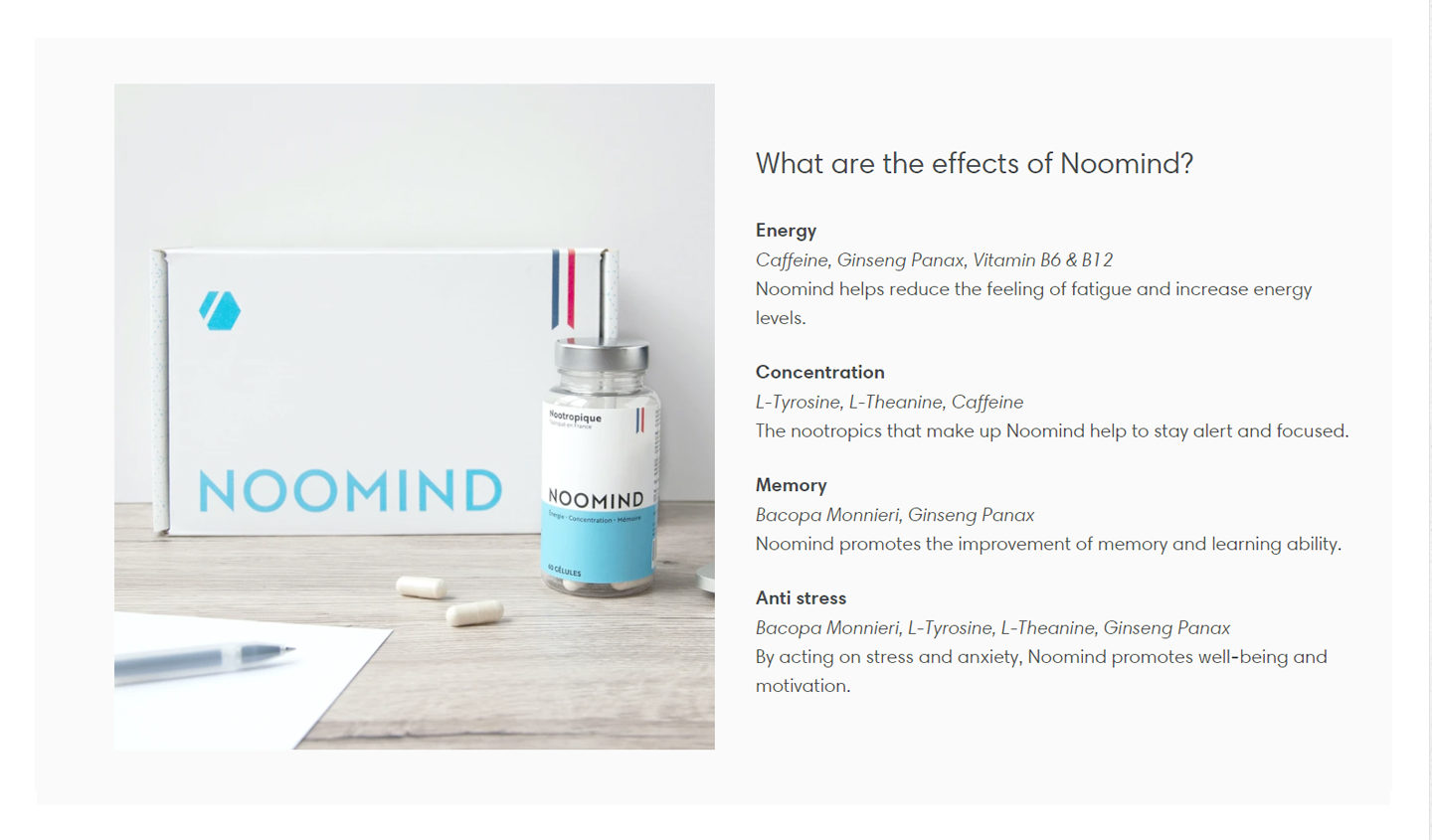 NOOMIND & 9ECOMMERCE PARTNERSHIP
Noomind aims to offer a hassle free purchase experience for users. Client wants to edit several parts of the add to cart section on product pages (move & customize the quantity selector, add the price per dose, add icons under the add to cart button) and apply a tiered pricing.
Functionalities requested by client executed well by the team of developers, successfully. Client liked the development appreciated by the client and client was impressed by the work done by our team in a timely manner.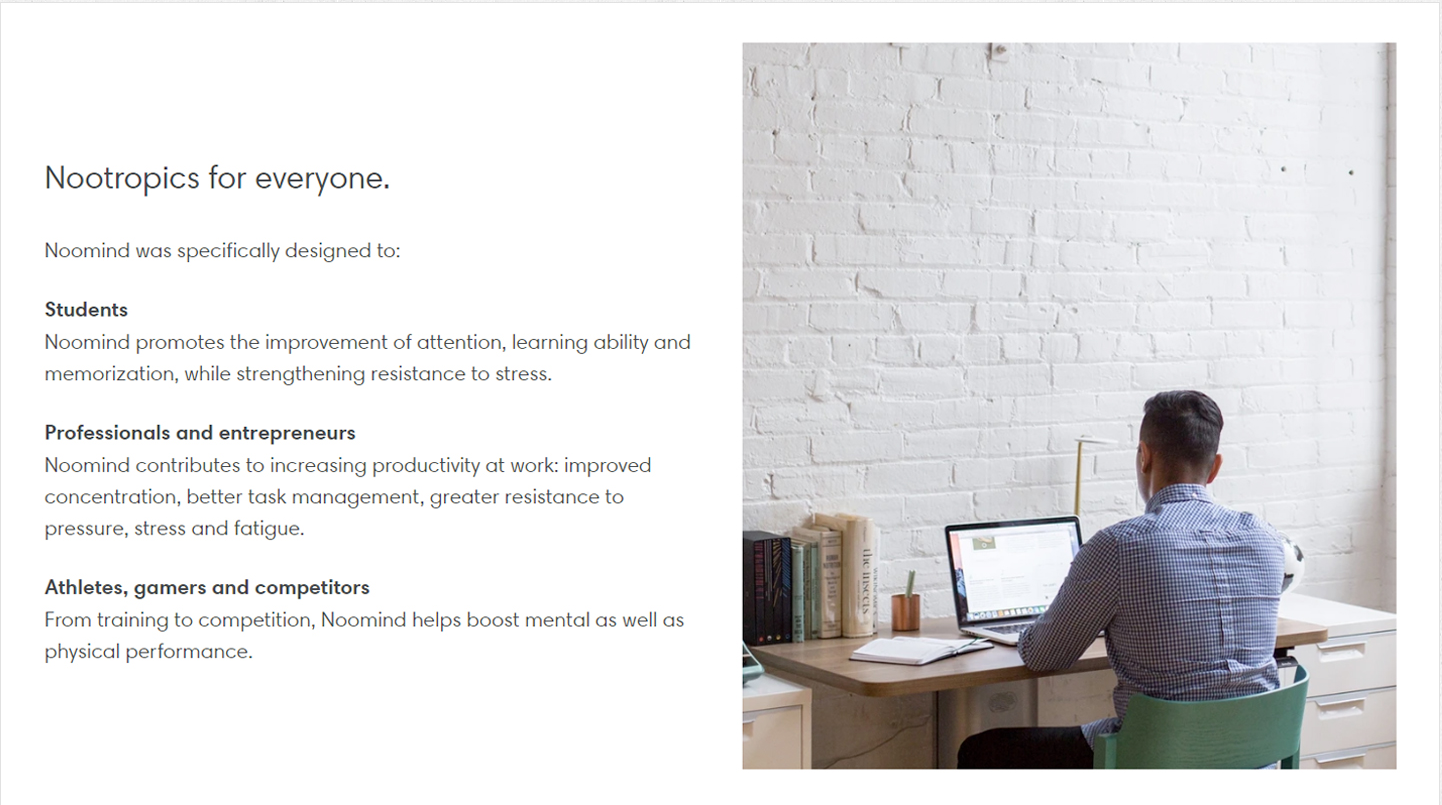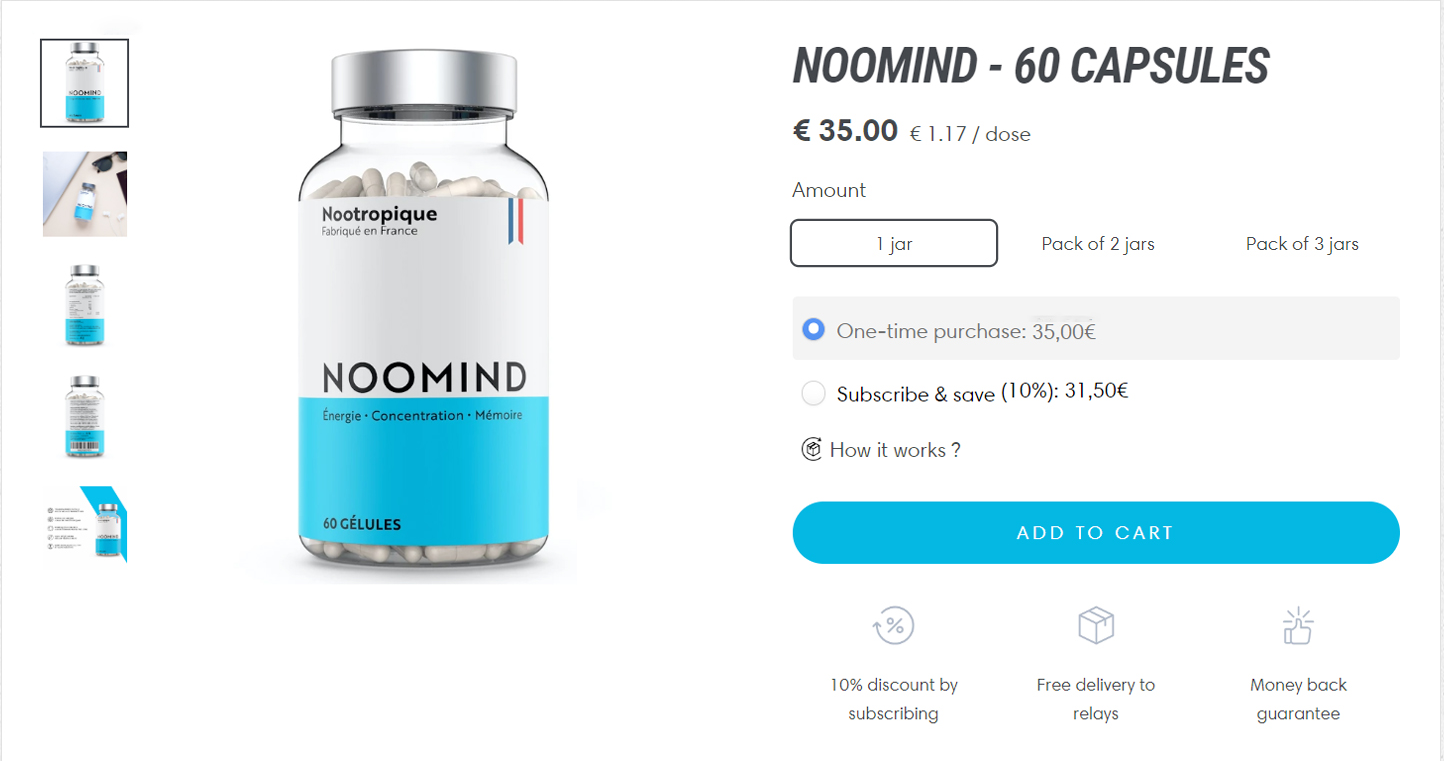 NEW CHALLENGES WITH 9ECOMMERCE
Shopify design & development team understands the requirement of the client and designed a new user friendly store from scratch with fabulous design and robust customer experience. The site was developed such that it has easy navigation, taking customers from collection to collection without confusion while browsing. Each and every element of the store was custom designed.