Shape wear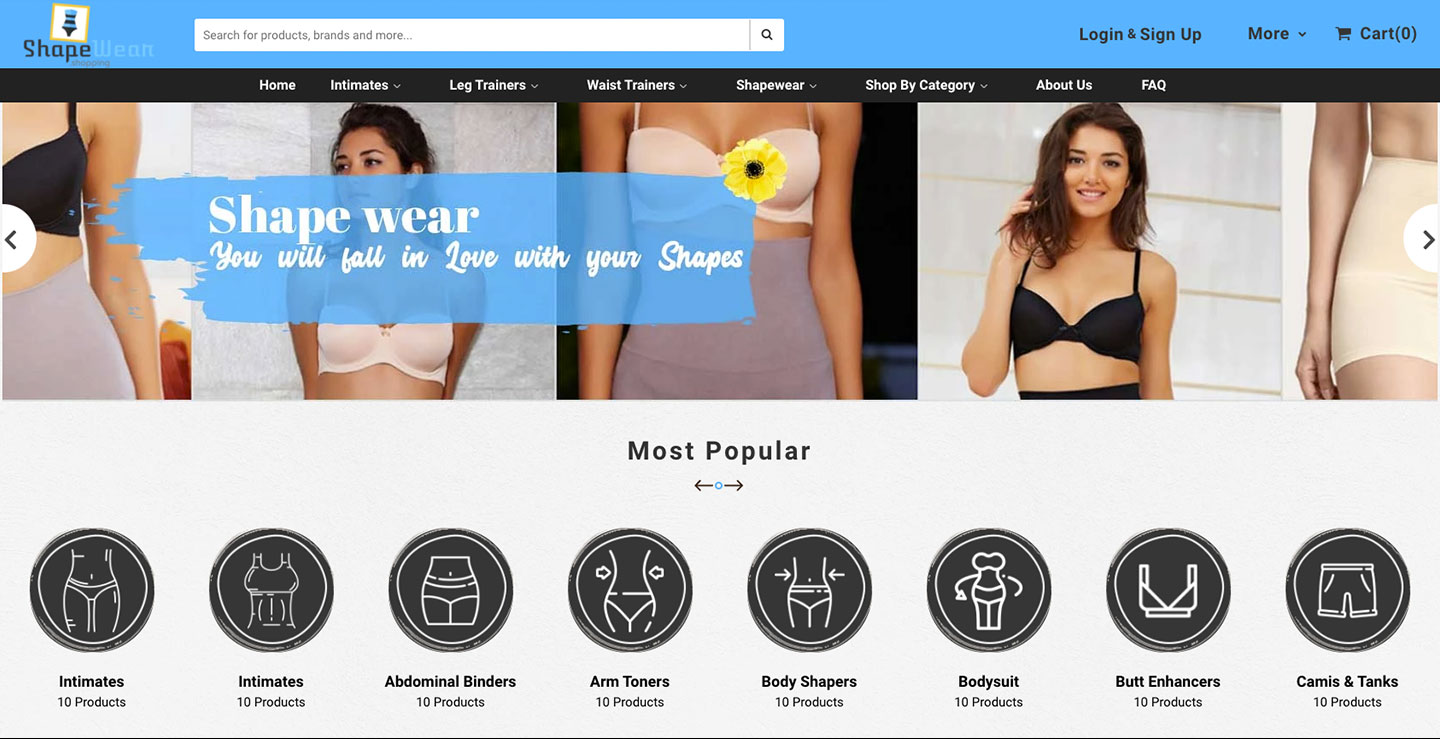 ABOUT SHAPEWEAR
Shapewear started an online website with the aim of making women feel that shaping their body is as equally important and making them more confident and influencing them to take care of their body shape. Shapewear team brings you the most beautiful shapewear products that make you look more beautiful and stylish.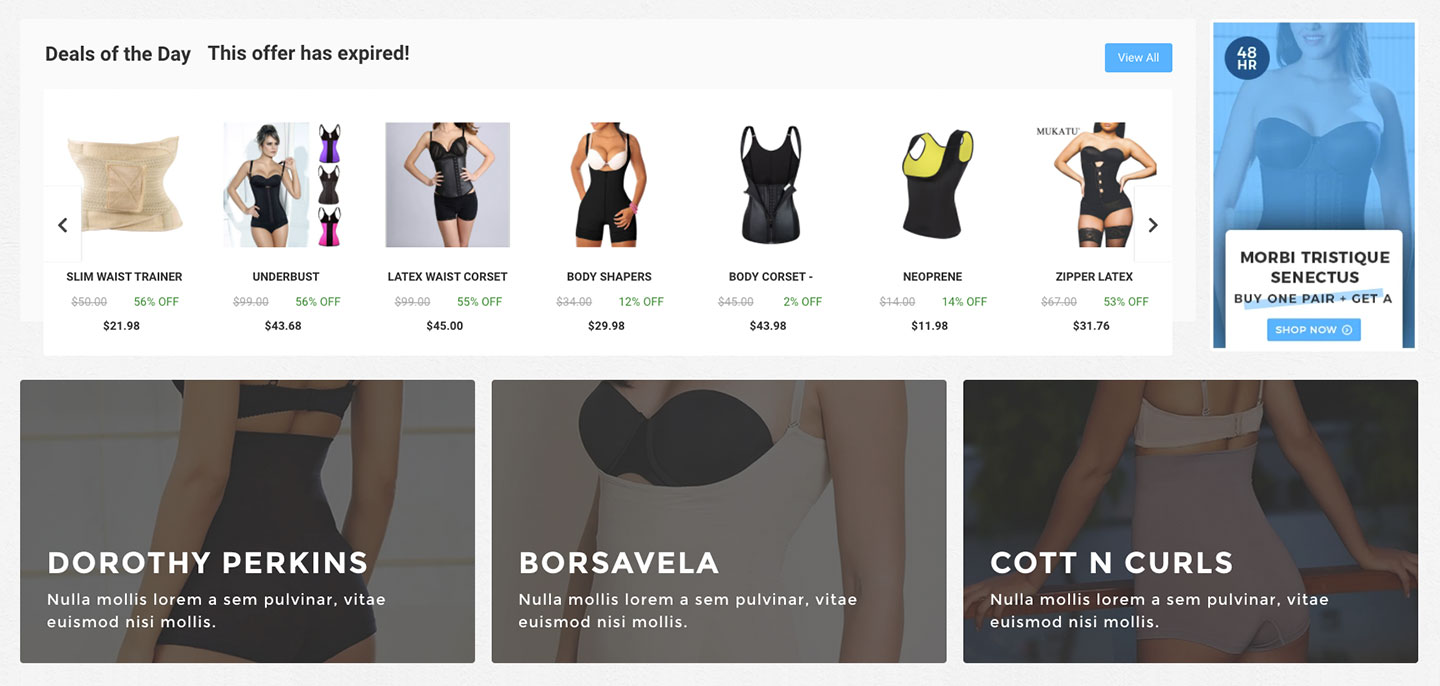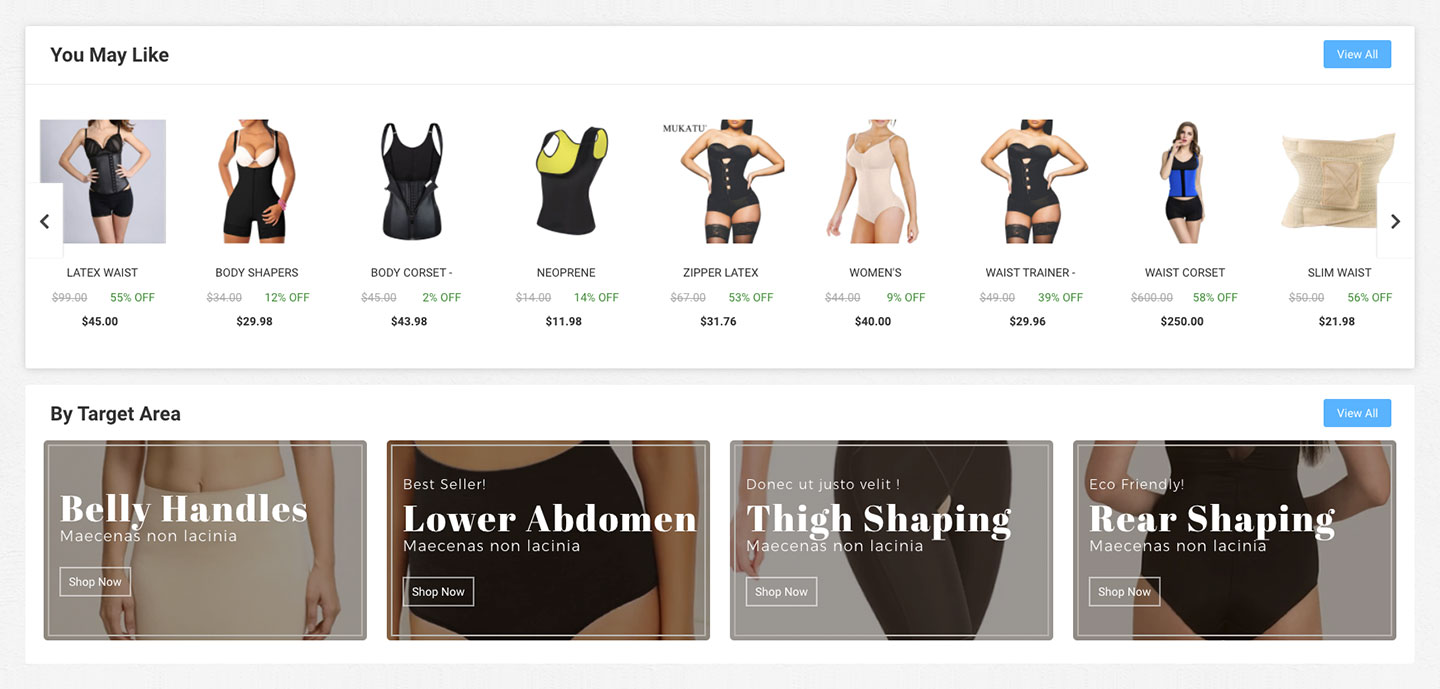 SHAPEWEAR & 9ECOMMERCE PARTNERSHIP
Team of shapewear was very committed to providing high fashion and premium quality shapewear. They wanted an easy way of browsing through their collections online, in the privacy of your home and having your pick delivered right to your doorstep. They wanted a colorful site which would attract customers to the store and browse through different collections. This requirement bought them to contact 9eCommerce.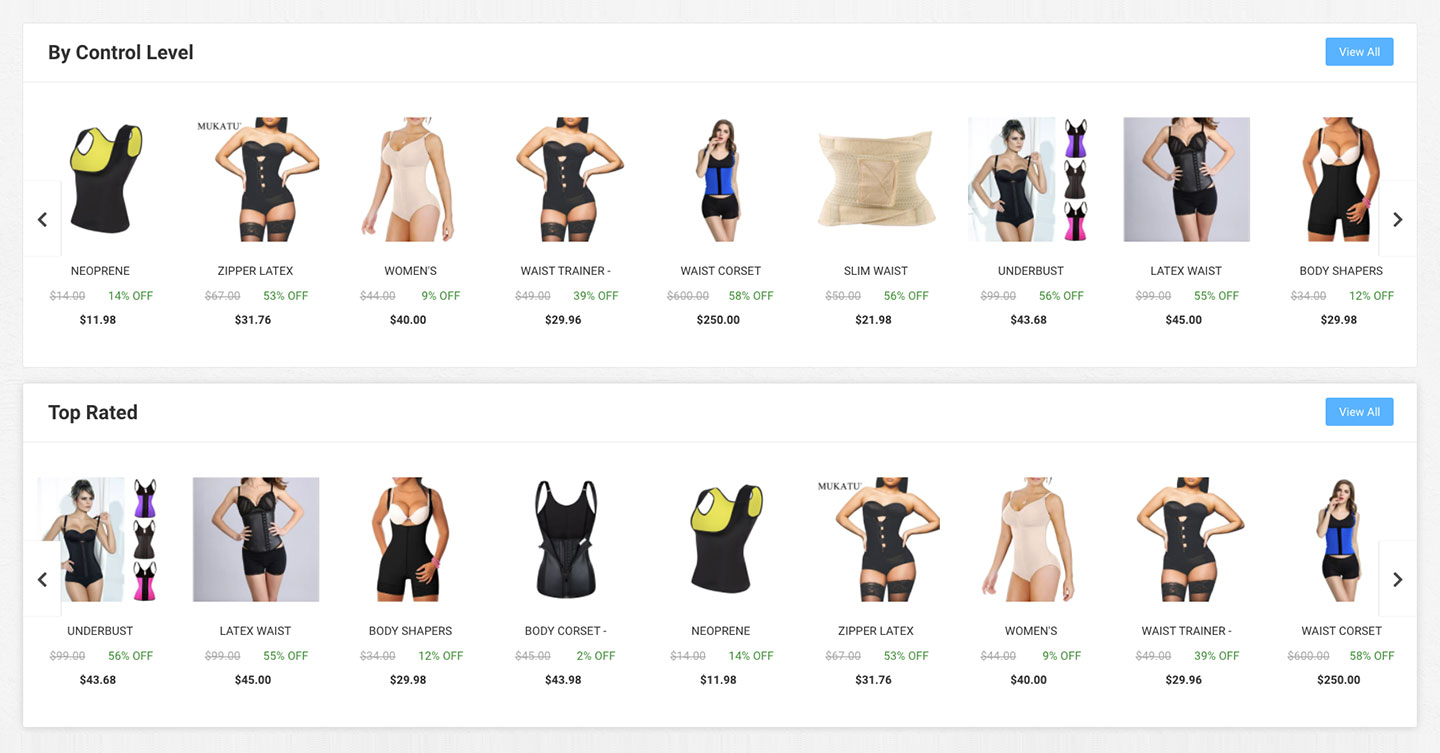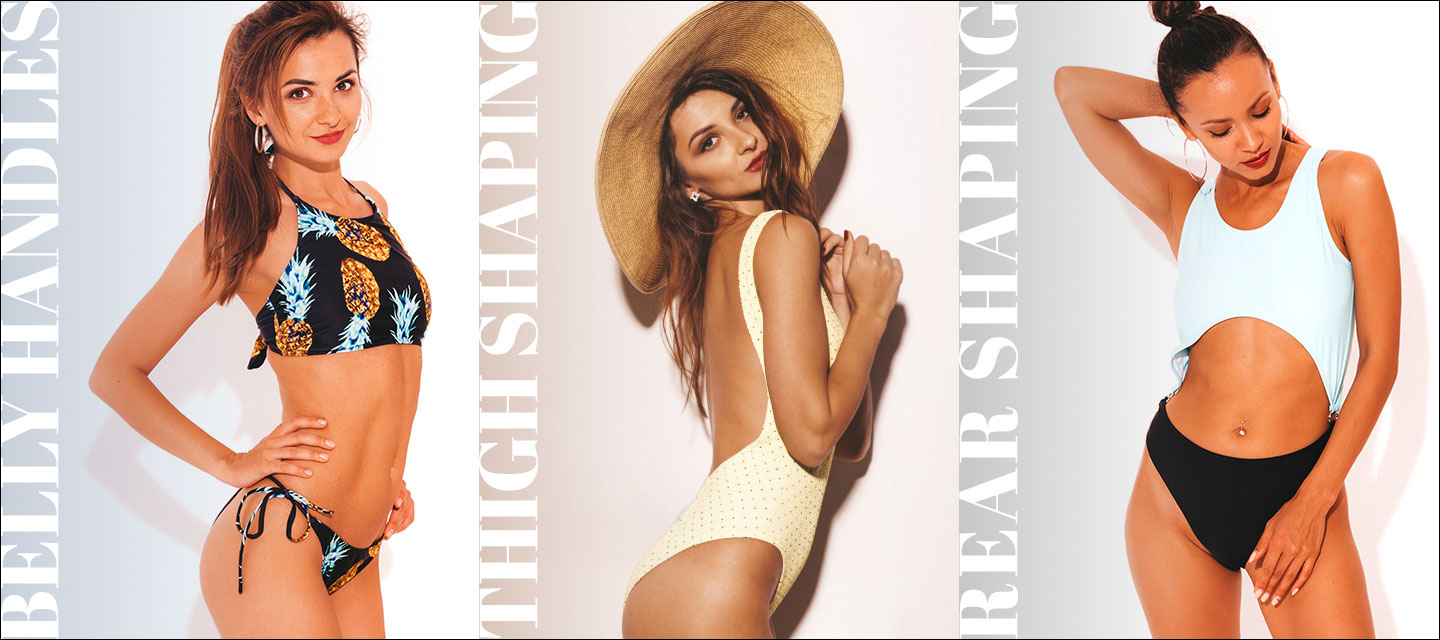 NEW CHALLENGES WITH 9ECOMMERCE
Shopify design & development team understands the requirement of the client and designed a new user friendly store from scratch with fabulous design and robust customer experience. The site was developed such that it has easy navigation, taking customers from collection to collection without confusion while browsing. Each and every element of the store was custom designed.